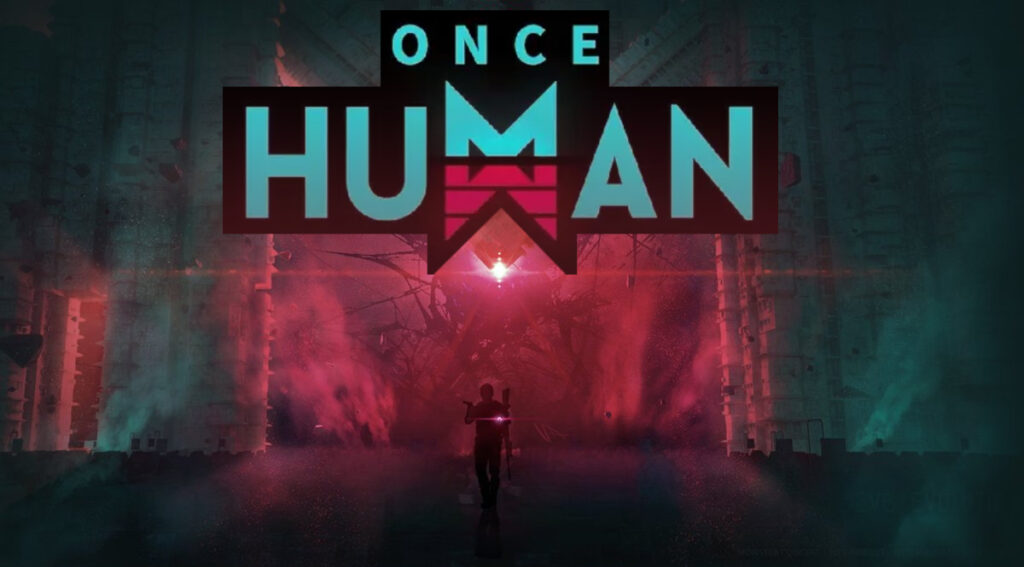 During the Summer of Gaming 2022 event, NetEase Games showed off their new post-apocalyptic survival game Once Human. The upcoming third-person title is being described as a new weird survival sandbox game where players need to persevere in the wilderness, fighting against aberrant monsters.
The story of the game involves the opening of a mysterious silver door that unleashes a catastrophe onto the world, that forever changes the course of human history. Over the course of 30 years, the last remaining humans are fighting to stay alive but are dangerously close to extinction. Players will be able to join up with other players or go it alone as they collect resources to survive and restore the land from cosmic horrors.
Per IGN, via Shacknews:
Once Human is a game in which players will take on the role of a player in a beautiful, yet dangerous post-apocalyptic world. Players will be able to join up with each other or go it alone as they take on various cosmic horrors and gather resources they need to build better gear and survive. You'll also explore and gain more knowledge of the world around them and better gear by way of blueprints.

Once Human blends a massive experience of PVP and PVE elements, allowing players to take on their own journey through its fascinating world. Various strongholds and nests will challenge players to gather together if they hope to overtake the challenges therein.
Once Human is set to release on PC and mobile devices on iOS and Android. A closed Beta Test will open in September. You can pre-register here.
You can also check out the Offical reveal trailer below.