No Left 4 Dead Announcements Planned For E3
What a sad day for Left 4 Dead fans, and Valve fans in general. After being emailed frequently over the specifics of appointments to be held at E3, Valve has responded with quite an unfortunate response:
"Hi,
 
Lots of folks have mailed asking about appointment times, etc., with Valve.
 
Well, we are not showing any titles at this year's show. So no appointment is needed.

Thanks"
This, of course, means that any new piece of Left 4 Dead content at E3 will be a no-show. This means that both, potential, DLC add-ons for Left 4 Dead 2 or a full-blown sequel won't be present at E3. Not only that, but Valve is also the team behind the highly-acclaimed Half-Life and Portal series, so hearing this news is nothing short of a stab in the heart to fans of both respective series. Could Left 4 Dead 3 end up being the new Half-Life 3, in terms of development time?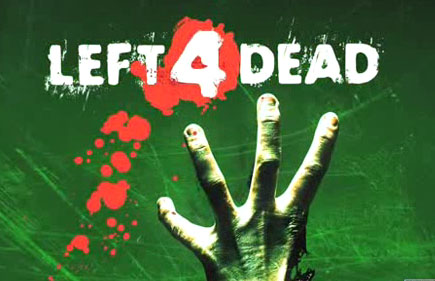 [Source]