Nightfall: Escape Coming to PC This Month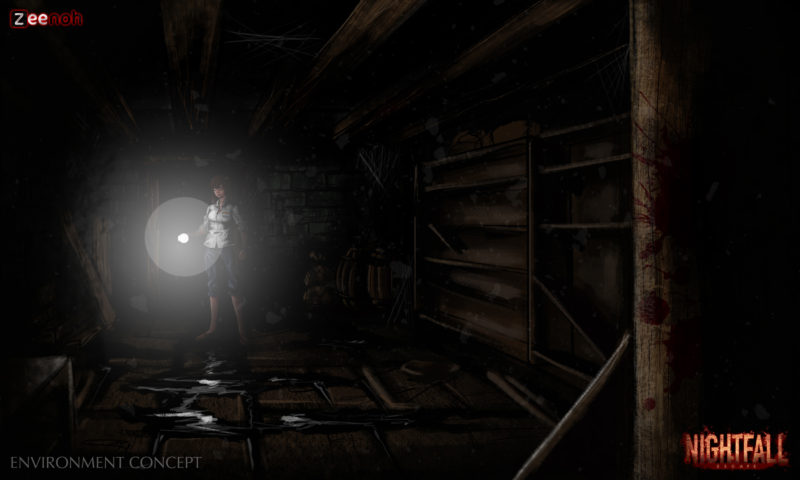 A new horror indie featuring obscure Southeast Asian monsters trapped in an abandoned mansion is coming to PC in a little less than a week. Nightfall: Escape throws players into the role of a female journalist exploring a mansion known for more than a dozen deaths and disappearances. Players will have to unravel the mystery through flashbacks and clues, while avoiding monsters with a taste for human flesh. The grotesque ghouls and mystery in a mansion read more than a little DreadOut, but Nightfall promises to bring a story and scares you've never seen before. With a 78% positive rating on Steam Early Access, we can assume it at least partially accomplishes this. Now the developers are announcing the official release of the game on June 26th.
Nightfall: Escape is being developed by Philippines-based Zeenoh Games, via their 7Seals team. The team bring classic survival horror to modern gaming, rewarding exploration and providing punishing combat. The game is being released on Steam after a year of Early Access development, with support for Windows systems as old as XP and Vista. There are a few player complaints in Steam about the voice acting and localization to English being a bit off, but there are subtitles available to help players who are having trouble understanding the characters. We will be reviewing this game, so check back to see if it lives up to the developer's promises.