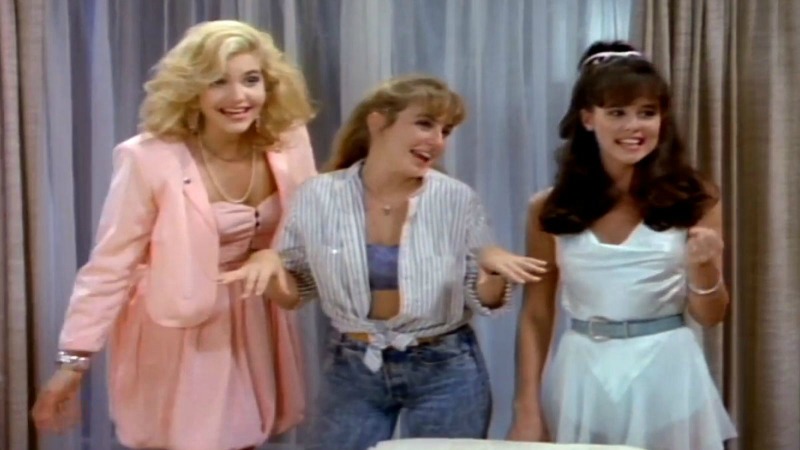 Fans of classic bad horror games can finally relive one of the best worst FMV games ever. While it may have seemed unlikely that the project ever actually materialized when it was first announced, Night Trap: 25th Anniversary Edition is really happening, and has a release date that is just around the corner.
Developer Screaming Villains has released a new trailer showing off the August 15 release date  and some of the new additions to the classic title. The FMV remaster includes several new modes and extras, including a Behind the Scenes look at how the game was made, and a new Survivor mode. Only time will tell how additional modes can add to the replay value of a 25-year old FMV game.
You can check out the full trailer down below. Night Trap: 25th Anniversary Edition releases August 15, for Playstation 4 and Steam. For the discerning collector, a physical edition of the game will be available on August 11.