Newly Announced Silver Chains Hits PC and Consoles This Spring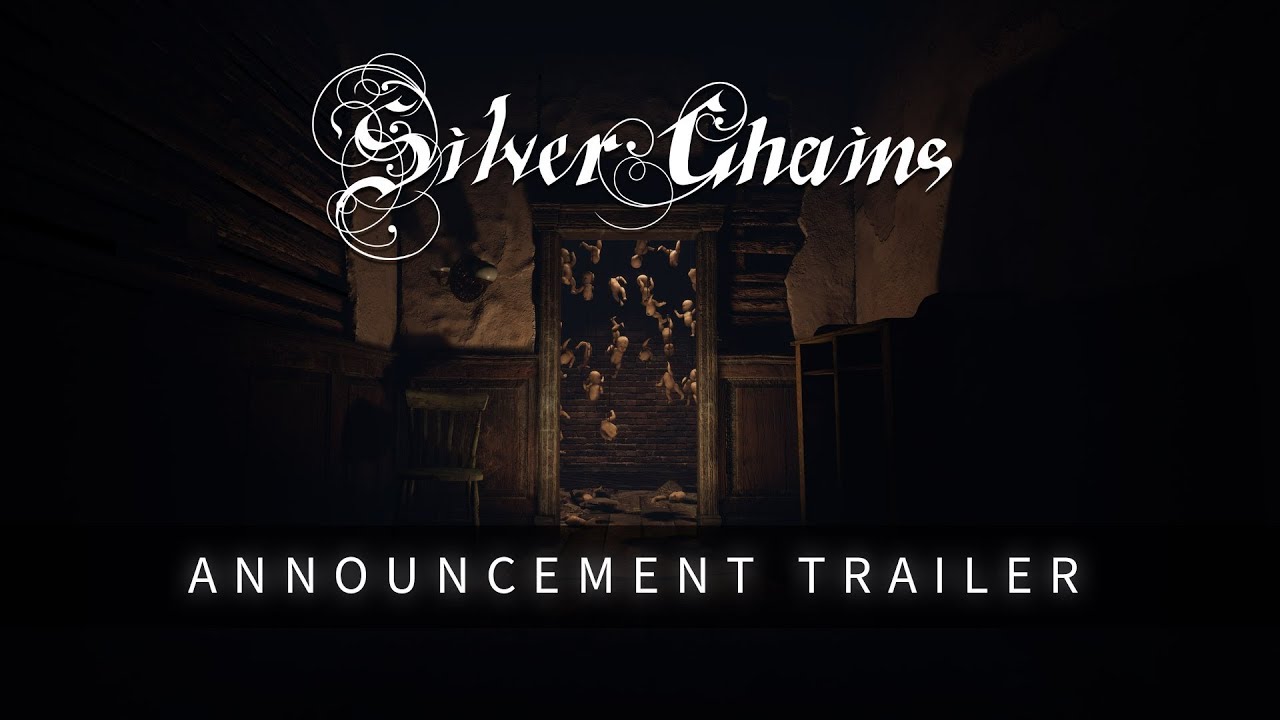 Developer Cracked Heads Games and publisher Headup have today announced Silver Chains, a new survival horror game set within an early 20th century English manor.
Silver Chains is a first-person horror game with a strong emphasis on story and exploration. Search for clues within an old abandoned manor to unravel the truth about the terrible events which happened here.

After a mysterious accident, Peter wakes up inside of an abandoned mansion, located in rural England. Not knowing how or why he ended up here, he soon begins to realise that he is not alone. As Peter tries to find his way out, he starts to uncover the dark secrets of what happened in this place. More disturbingly, he discovers hints indicating that he had been here before.
Based on that description, Silver Chains doesn't exactly sound original, but we know very little at this point. And games don't necessarily need to be completely original to be great – see Marvel's Spider-Man (which I've devoured this week). Though, I gotta say, a bit more meat in the announcement would have been appreciated.
Silver Chains' trailer doesn't reveal much aside from a glimpse at some areas in the mansion and possibly two ghosts. The game's creators are also pushing the point that it will feature "photo-realistic & detailed graphics" that helps immerse players in the mansion setting. Players can expect puzzling and enemy-avoidance a la Amnesia and Outlast. Look out for the game's release this spring on PC, PlayStation 4, Xbox One, and Nintendo Switch.
72875
true
false
true
false
true
true
false
auto
false
ease-in-out
300
false
0
true
false
%curr% of %total%