New zombie-survival franchise to debut on XBLA, code named: Class3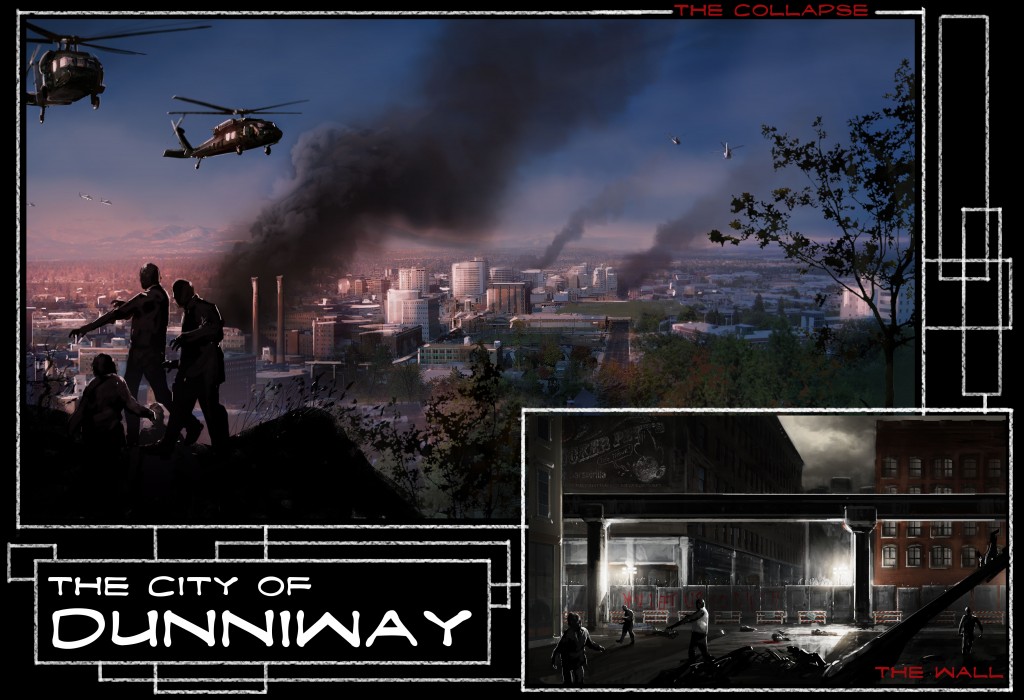 Are you a fan of zombie games? Well, since you're on Relyonhorror then you really should be. But, are you a fan of open-world games? If both apply to you then you'll be extremely pleased to hear that an open-world zombie title is currently being developed for XBLA.
Tentatively titled: Class3, this new "zombie-survival franchise" will pose players a certain question, "What yould you do in the face of the zombie apocalypse?". Well, we've played many zombie themed games throughout the year so what could possibly make this one worthy of your attention? There's actually a good amount of reasons why you should put this game on your radar.
Class3 will require players to "band together, rebuilding civilization" by means of using "sweet guns, fast cars, hand-to-hand combat" and of course, being faced with "copious amounts of zombie gore". Below you can read even more about how the game will be structured:
Players choose where to make their stand, designing and fortifying their settlements, performing daring raids for valuable stores of food and ammunition, and rescuing other playable survivors. The open world develops in real-time, shaped by player actions, with content determined by their choices and the ever-increasing zombie threat.
The game is currently being developed by Undead Labs with Microsoft Game Studios taking publishing reins. Stay tuned for more info on this promising title.
[Source- Press Release]