New Umbrella Corps Gameplay, With Color Commentary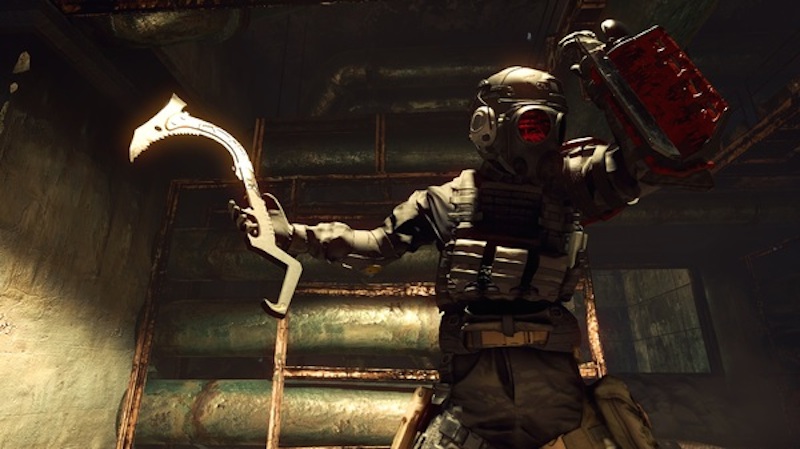 While I was pretty harsh on the previous gameplay video we posted for Umbrella Corps, the new Resident Evil spin-off shooter for PS4 and PC, I'm still withholding judgment until the game is finally released early next year.
That said, this new gameplay trailer showing off its 3v3 one-life game type complete with color commentary with Matt and… Matts kills Mike (it's what the guy says, I don't know what else to say) from the game's team, comes off as… kind of sad. A fairly tepid commentary as the two of them describe the on-screen action only seems to highlight just how dull this game looks, they never seem to muster any excitement and end up sounding more tired than anything. Running and gunning as the characters seem to just run around in circles and die often to unseen enemies from behind, and the crawling animation still looks hilarious. To top it all off, they actually mispronounce the game's title within the first few seconds of the video (adding the s at the end of Corps is not how you pronounce it, guys). Check out the video for yourself below.