New Silent Hill: Downpour info to be revealed at GamesCom
Cologne, Germany is about to hosts its very own E3: GamesCom. While we can expect news for many games, we know of at least one that will have some new info. Passing by our very own forum once again is Silent Hill: Downpour producer Tomm Hulett. Tomm announced that there will be something new shown at the event.
Konami's GamesCom conference is on the first day of the event, August 17th. Hopefully the hour long conference will reveal the official release date for Silent Hill: Downpour, and show us an updated build of the game. Perhaps a surprise as well. My hopes are on a Special Edition with a rusty, waterlogged tin case. Now that would be awesome.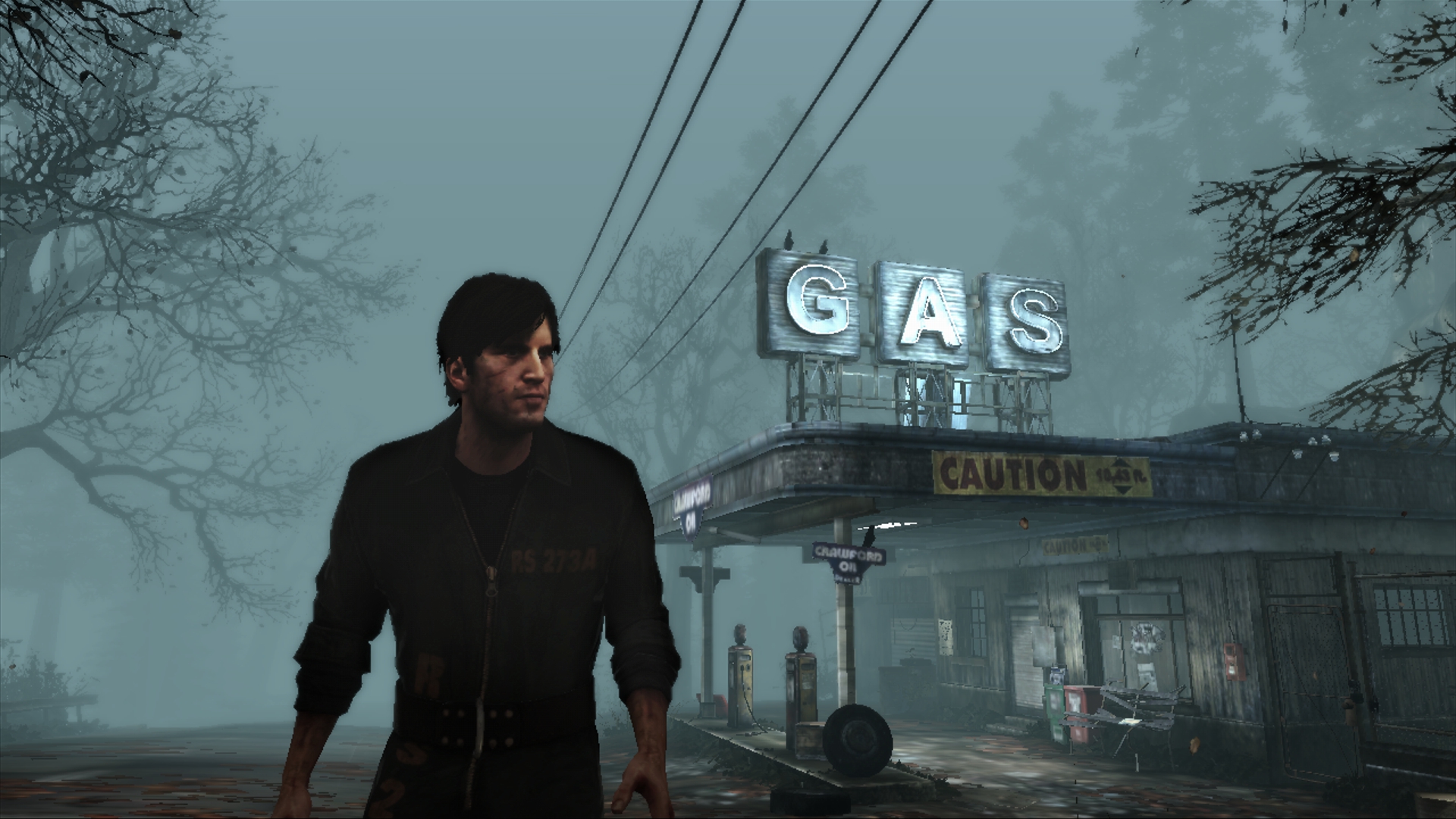 [Source]