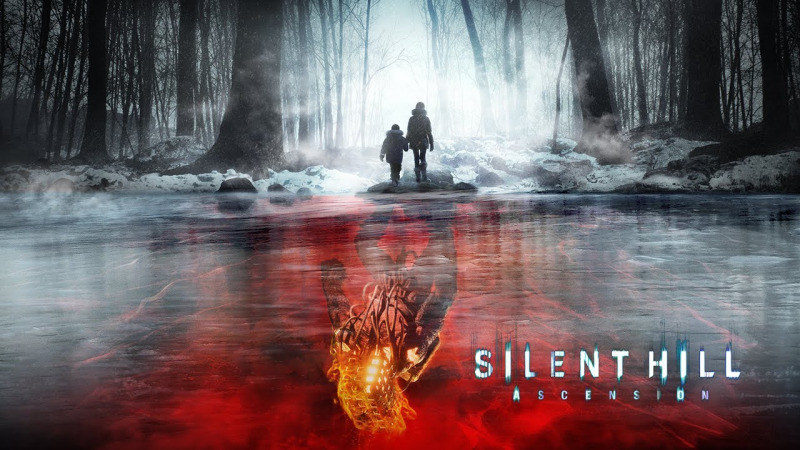 Silent Hill: Ascension, Konami and Genvid's interactive Silent Hill series for mobile phones, is now just two weeks out. To celebrate that milestone, Genvid have released a brand new "premiere trailer" to their YouTube channel.
Two minutes long, it opens with a very Silent Hill tease; "First question. Did you kill your son?" an unseen man asks a woman. The woman is a Johansen, one of the two families that Ascension is set to focus on.
The video's description reads;
The Hernandez family plummets into chaos as another death shakes their decimated rust-belt town in Pennsylvania. In a dying fishing village in Norway, the uneasy peace of the Johansen family is upended when their matriarch, Ingrid, dies under suspicious circumstances. Survival depends on them overcoming their darkest impulses and the machinations of a cult, as they discover the horror that connects them.

Every day, your choices and the actions of millions will shape the story and determine its final outcome. Redemption, suffering, or damnation? YOU decide.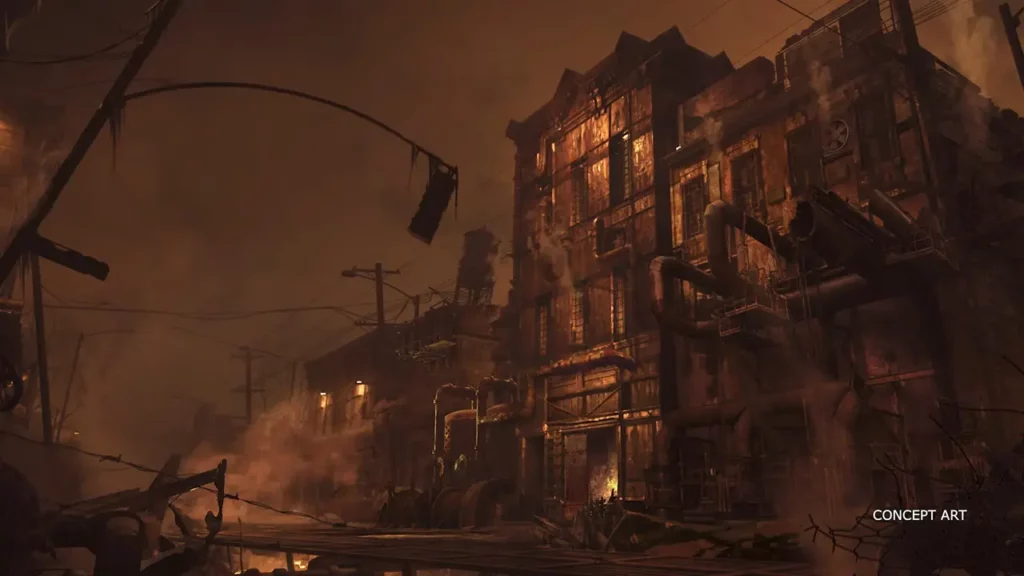 The trailer reflects this, frequently cross-cutting between teasers for the two stories. In addition, taglines such as "their survival is in your hands," promise the choice-based narrative spoken of in the description. The trailer and its description also give us the clearest indication yet of Ascension's platforms; the Apple App Store, the Google Play Store and a browser-based solution available at Ascension.com.
It is certainly an odd choice to release Ascension primarily on mobile, being such a cinematic title. As director David Lynch was keen to point out, cell phones aren't exactly the ideal place to enjoy cinematic narrative experiences such as Ascension. However, with desktop and even television (provided you hook up your PC or Mac to a TV) options being available, those who want a big-screen experience can still get it.
There's still a lot of mystery surrounding Silent Hill: Ascension. With only 14 days to go until October 31st, Genvid is running out of time to clear those mysteries up. How are Genvid planning to monetise Ascension? We still do not know! All the website promises is that you can "pre-install for free," whatever that means.
In the meantime, you can read more about the premiere here and watch the new trailer below.