New Prey Trailer Details Typhon Threats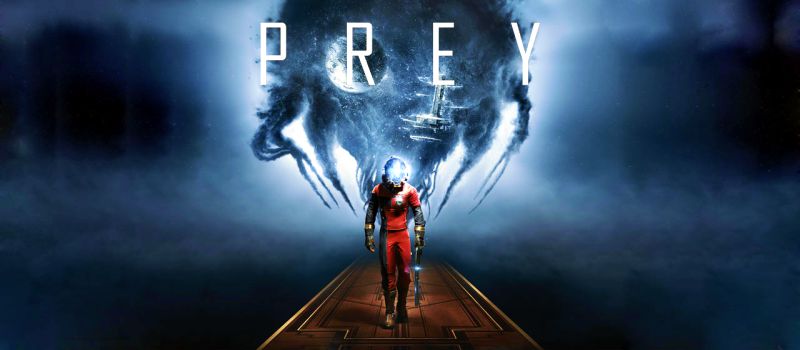 A new trailer detailing the different types of Typhon in Arkane Studios' upcoming Prey reboot has been released.
The trailer focuses on the Mimic, Weaver, Telepath and Phantom variants of the aliens infesting Talos I.
Arkane's Creative Director, Raphael Colantonio described each variant in more detail in a post on the Bethesda blog.
"The Typhon species starts with the Mimic," Colantonio says. "The Mimic's role is to scout. It hides and it gathers energy by feeding on living things – in this case, humans. When there's enough energy, a few Mimics come together and create something called a Weaver."
The Mimics leave behind corpses that can then be re-animated by the Weavers, which results in a protector type called a Phantom. The scariest of the bunch sounds like the Telepath, though.
"The Telepath is often surrounded by a pack of possessed humans,"Ricardo Bare, Arkane's Lead Designer says. "And they know that they're possessed. They'll move toward you, moaning and complaining, saying things like: Get away, run. Get away from me. I can't control myself. It's a pretty terrifying encounter. First you have to decide, 'What am I going to do with these people? They're clearly innocent. The Telepath is forcing them to attack me. Do I kill them? Do I find a way to disable them?' Then once you get past them, the Telepath is really destructive and powerful too."
The trailer is worth a watch, and Arkane stresses that they aren't playing all their cards in the video.
Prey releases on May 5th, 2017 for PS4, Xbox One and PC via Steam.