New Observer Teaser Has Striking Cyberpunk Scares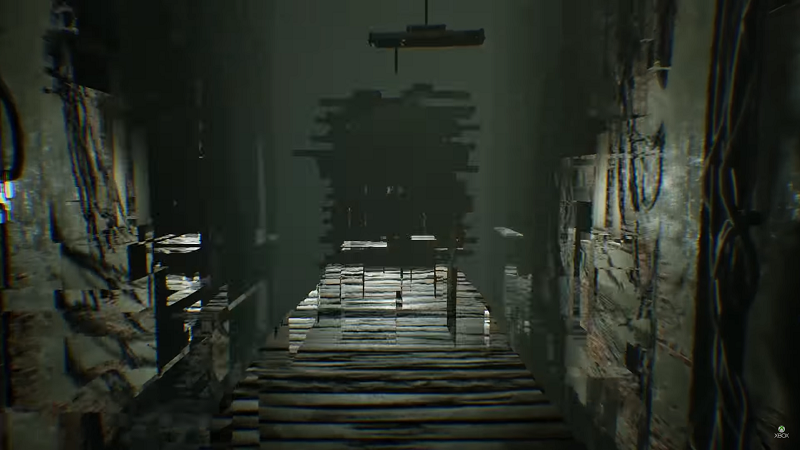 The Layers of Fear team's next project couldn't look any trippier. Set in a cyberpunk world where augmented humans are the norm, Observer sets the stage to a new type of horror game from Bloober.
A new teaser released released by Xbox to announce the game's attendance at GDC and PAX East couldn't be more enticing thanks glitchy-visuals and surreal level design. The trailer is short (as teases are) but shows us some new scenes from the game as well as what looks to be one of its enemies — possibly a person afflicted with the in-lore nanophage disease which affects augmented humans.
If you're attending either GDC or PAX East, Observer will be playable for the first time.