New Horror Game From Bokeh Game Studio Wants To Mess With Your Mind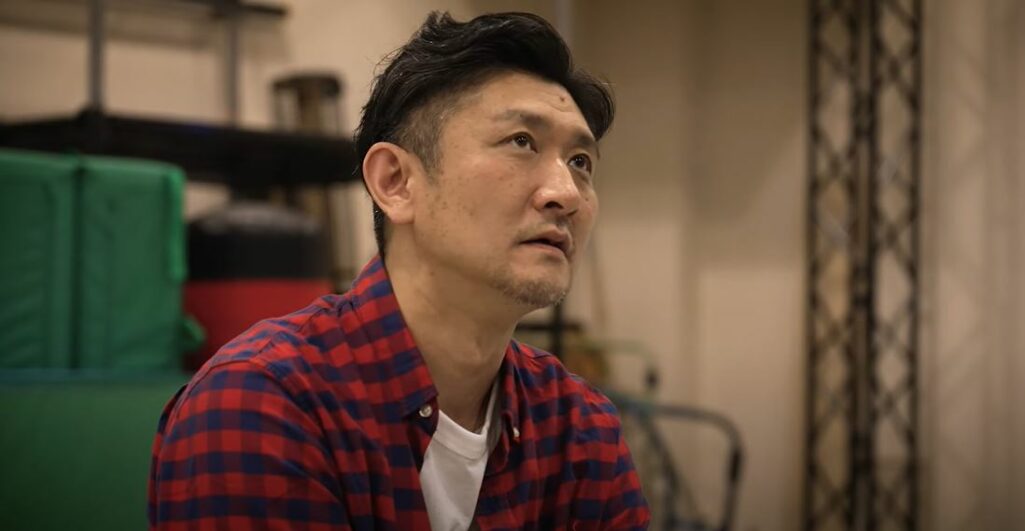 Bokeh Game Studio recently released a new video introducing the founder, COO, and Producer, Kazunobu Sato. In addition to highlighting Sato and his background, the video also provided some more details on the studio's first title.
The video starts off with Sato talking about meeting fellow Bokeh founder Keiichirō Toyama (director of Silent Hill, Siren, and the Gravity Rush series) at Sony Computer Entertainment and working on the characters from the Siren series (also known as Forbidden Siren in PAL regions). It then shows Sato overseeing the motion capture process that's being utilized for the game. Interestingly, the mo-cap actors are shown in what looks to be a below-ground volume, welding placeholder weapons, like guns, swords, and daggers.
The developers can be seen looking at monitors showing rough animations and characters that are vaguely reminiscent of what you'd see in a Devil May Cry game. Throughout the video, actors can be seen executing wide, samurai-like slashes and offensive lunges.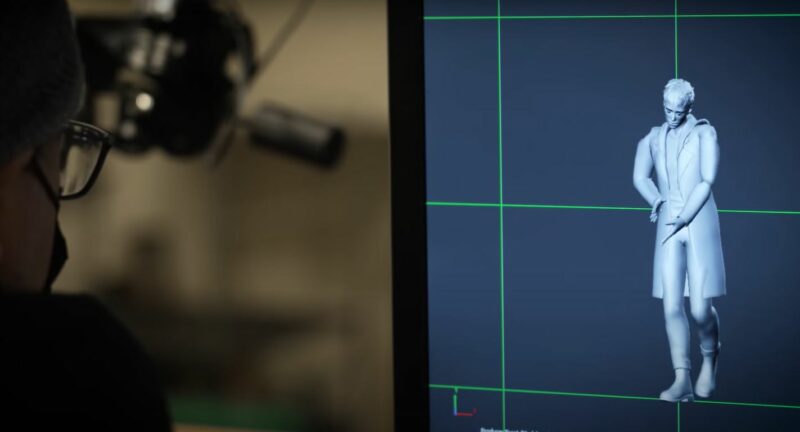 Sato goes on to talk about his collaboration with team members and the challenge of working during the pandemic.
Of course, there are discrepancies between the producer and the director in how we see things. It's very important we share our opinions with each other. On my end, I make sure to look for the right methods and the right words to explain the project to other people.

Bokeh Game Studio was founded right in the middle of the pandemic. We are now 24-25 people, for the past year we've all worked remotely. It was all right until this point, but from now on we want to expand that scope little by little. We've decided on an office where we plan to start getting together and see how we can make the game better.
He also talks more about the studio's intent behind the game:
The current game we're working on…It may sound abstract, but when I first heard of the concept from Toyama, my first impression was that's it's going to be a terrible game. I mean that in a good way though. The reason I thought so is that for each thing you want to achieve, the is a sacrifice you have to make. However, in this game, the scale these sacrifices take is quite nasty.

The choice whether you follow that path or not comes down to the player. I thought terrible the fact of how the game messes with the player's mind. It gouges you in a good way.
With regards to the mo-cap sessions, Sato says that while they've mostly been focusing on the human characters so far, those characters will ultimately be facing many creatures in the game and that's where a lot of the horror will come from.
Last February, Bokeh Game Studio released some concept art for its still-untitled project. While they haven't officially specified a genre, it seems from the way they've been discussing the title like a blend of action-adventure with horror elements. As Toyama explained in an earlier video, "…rather than something deeply rooted in horror, I want to keep an entertainment note. While keeping elements from horror, I want the players to feel exhilarated when playing the game."
With such high-profile horror developers at the helm, we can't wait for this one. Stay tuned right here for the latest news and announcements.
Meanwhile, you can watch Kazunobu Sato's full introduction video below.