New Friday the 13th Trailer is Killer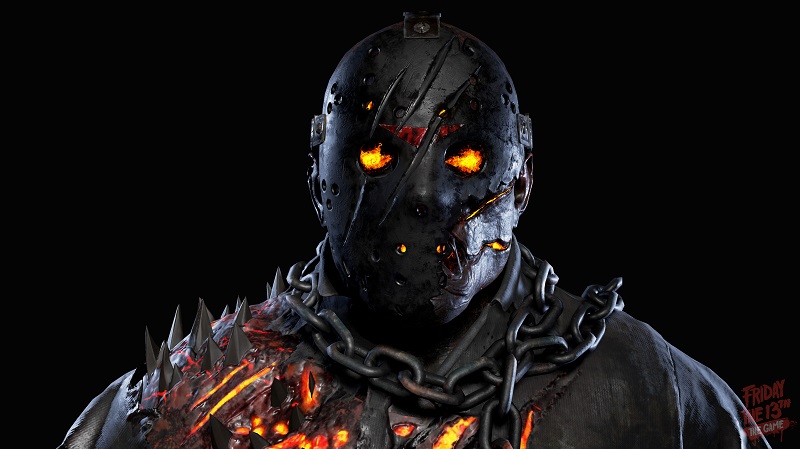 Friday the 13th can't come soon enough. At PAX East this weekend the team behind the game dropped an all new trailer for the game, showing off too many kills to count. These brutal, creative and sometimes hilarious takedowns by masked killer Jason are made even better thanks to the fact that they're set to the tune of the 80s inspired track "Killer" by Crazy Lixx. If you have four minutes to spare to watch teens get absolutely slaughtered, look below.
Also – Gun Media and Illfonic have fully revealed the last two Jason designs to be featured in the game: Friday the 13th Part 9: Jason Goes to Hell and the elusive Tom Savini design made exclusively for the game. Set after the events of Jason Goes to Hell, Savini's skin shows us what Jason would look like if he was not only undead, but demonic. Both new skins show us Jason at his most monstrous. Check those images out below and sit tight for Friday the 13th release sometime soon on Xbox One, PlayStation 4 and PC.
63439
true
false
true
false
true
true
false
auto
false
ease-in-out
300
false
0
true
false
%curr% of %total%