New Fatal Frame Game Announced for Wii U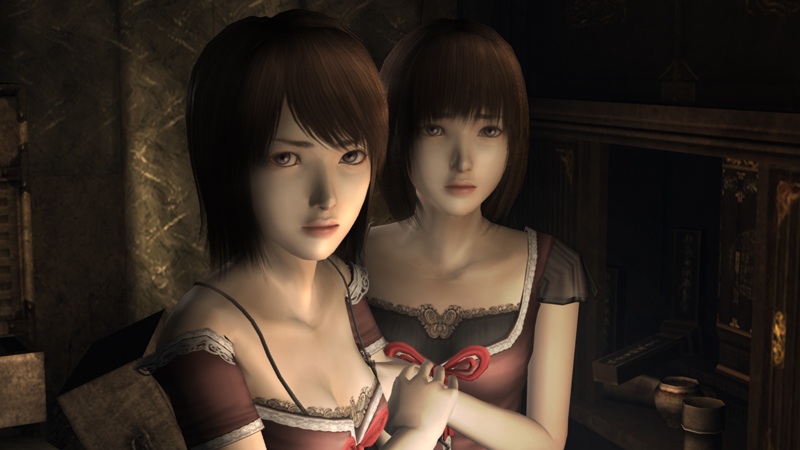 The Nintendo Wii U is about to become a bit more obscura as Famitsu has recently revealed that a new Fatal Frame game is in the works in Japan. Along with a new game announcement, a Fatal Frame movie is being planned. Kadokawa Corporation will develop a live-action film starring Seventeen magazine models Ayami Nakajo and Aoi Morikawa. The film will be directed by Mari Asato and will release in the fall. A comic book by Shin Kibayashi and a novel by Eiji Otsuka have also been announced.
Tecmo Koei and Nintendo has not localized a Fatal Frame title to North America since Fatal Frame 3. Fatal Frame IV did not leave Japan and Project Zero 2: Wii Edition's release was limited to Japan and Europe. In 2012 Spirit Camera: The Cursed Memoir released on the 3DS, but it was nothing more than a augmented reality spin-off. Details are rather miniscule at this point, so there's no word whether or not Tecmo Koei and Nintendo have plans to release this game in multiple territories.
Fatal Frame is coming back with avengeance, it seems. Let's just hope that the new game comes to North American Wii U owners; the console could probably use it.