New details to be revealed from The Walking Dead: The Game Season 2 this month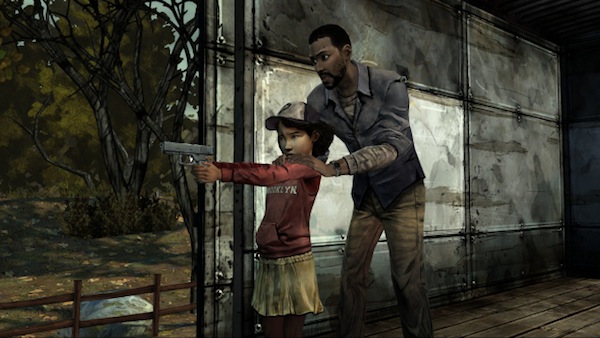 Telltale Games has just revealed, through their FB page, that they will be releasing new information from Season 2 of The Walking Dead: The Game later this month.
My personal bet is that it'll be revealed on Halloween. They also announced that "there won't be long to wait after that for the season premiere." We could be looking at a possible release date in time for the holiday season. I wonder if part of the upcoming release of details has to do with possible next-gen ports. We'll have to wait and see!
In the meantime, feel free to share your wishes for what you'd like to see in the upcoming second season of the beloved game. Also, what did you all think of the season 4 premiere of the TV show?!