New Dead Island DLC incoming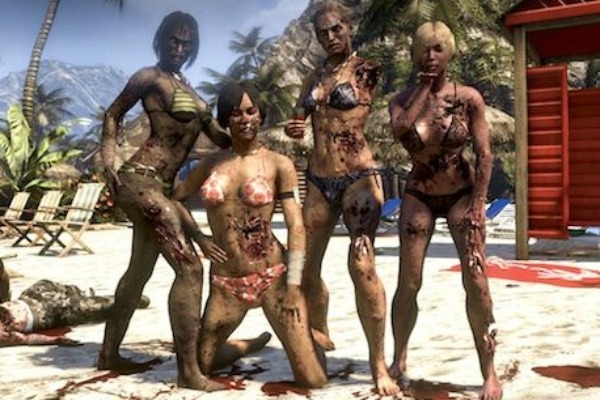 Are you bored and currently hibernating in your caves? Get rid of your winter blues and take a trip to Banoi with this Dead Island DLC announcement, and by the way, its coming sooner than you think.
Deep Silver announced today the Ryder White DLC pack, to let players experience the game in a whole new perspective. The story pack is a single-player story driven campaign that reveals how the events of the game went down in the eyes of antagonist Ryder White.
"I always like to think of antagonist characters not as evil, but simply…misunderstood," says Deep Silver's Aubrey Norris. "Ryder White was obviously suffering from a massive case of beast mood in Dead Island, and I think it's only fair we got to learn his side of the story."
The download pack will feature several hours of gameplay as well as new weapon blueprints. The upcoming add-on comes to the Playstation Network on January 31 for $9.99 and a day later on Xbox-Live for 800 Microsoft Points.