New Danganronpa V3 details emerge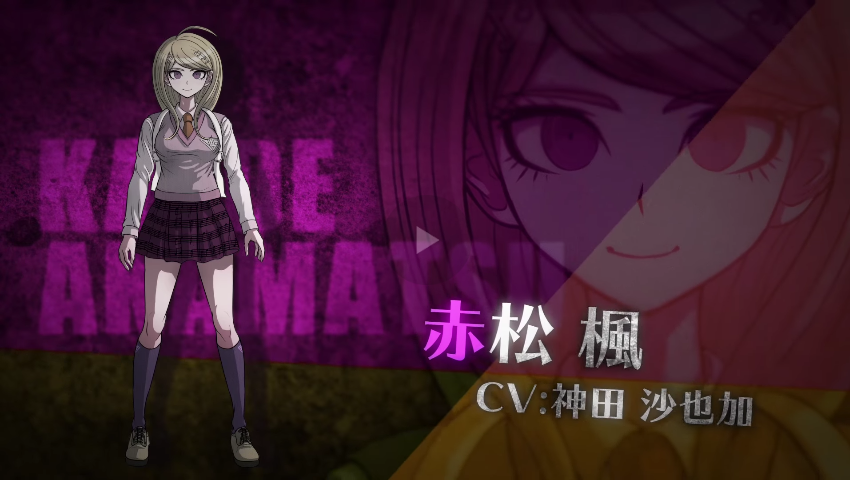 During Sony's press conference last night for Tokyo Game Show, Spike Chunsoft revealed more details for their upcoming title, New Danganronpa V3:  Everyone's New Semester of Killing. The trailer shows off a few seconds of the standard exploring, interacting, and trials found in the other titles along with a quick flyby of the 16 new students and our new protagonist. V3 stars Kaede Akamatsu (voiced by actress and singer Sayaka Kanda) who finds herself trapped with various other classmates.
Kanada has already provided vocals to the opening of the Danganronpa 3 anime as well as actually playing Danganronpa 1 character Junko Enoshima in the stage plays. This title is currently considered standalone from the past entries.
The game will be coming to the Playstation Vita and Playstation 4 in January of next year in Japan.  No formal US announcement has been made as of yet.