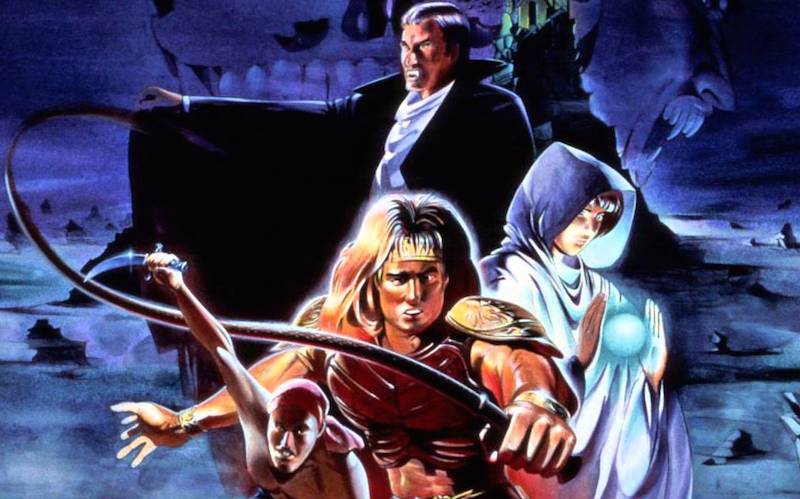 Yesterday it was officially revealed that Netflix will be putting out a Castlevania animated series. Season 1, Part 1 of the show will begin this year. Yes, Castlevania is officially back!
The show will be a "super violent" adaptation of the NES classic, Castlevania III: Dracula's Curse, with a Game of Thrones feel to it, according to the show's producer Adi Shankar. The official description from Netflix states that the four-part season will follow "the last surviving member of the disgraced Belmont clan, trying to save Eastern Europe from extinction at the hand of Vlad Dracula Tepe himself." Each episode will run for thirty minutes.
And this next bit should be quite exciting for all you comic book readers: Warren Ellis is penning and producing the show. With him on board, I can definitely see how the show will be as violent as it's being described as.
This is really exciting to me. I've been missing Castlevania, especially after the Lords of Shadow trilogy, which I was a huge fan of. While we aren't getting a new game, we're at least getting an adaptation of one of the series' best. Now, who do I have to contact to make sure Richard Madden will return to voice Trevor Belmont again?
[Source]