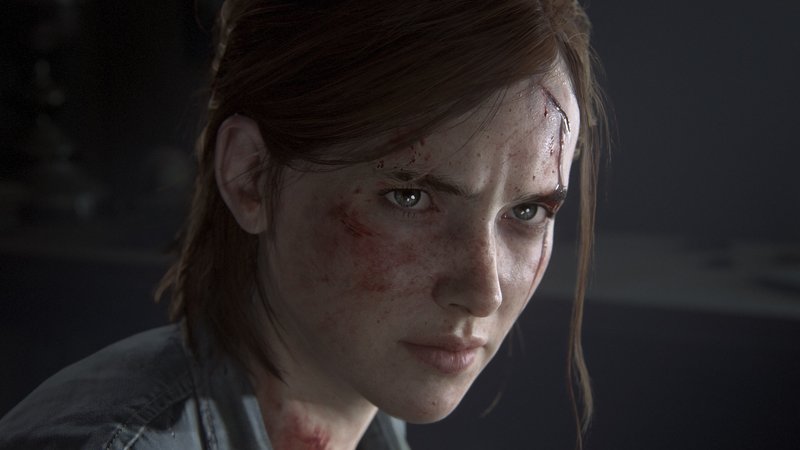 It has been a bad week for the video game industry. Less than seven days after Fortnite creator Epic Games laid off a whopping 16% of its employees (roughly equivalent to 830 individuals), reports are now circulating that Sony first-party mainstay and The Last of Us developers Naughty Dog are cutting at least 25 of its over 400 workers.
According to Kotaku, the studio sent internal communications last week informing many contracted employees that their contracts were being cut short. Full-time employees, however, appear unscathed. This affected a range of departments, but the hardest hit was Naughty Dog's QA team.
Worst of all, employees are seemingly being let go without severance pay. Naughty Dog have reportedly insisted that all staff, affected or otherwise, remain silent about the layoffs. Affected employees will remain until the end of October, when their contracts officially end.
The company's troubles have seemingly also affected the in-development multiplayer Last of Us spin-off. The title, inspired by the original game's Factions mode, has been in trouble for a while now. Bloomberg's Jason Schreier reported in May that the game 'faced setbacks' and now, one of Kotaku's sources stated that the game was 'basically on ice at this point'. The lay-offs on the QA team, so often essential to multiplayer development, spell even worse days ahead for the title.
All of this comes despite parent company Sony Interactive Entertainment's high levels of success over the last few years. However, this is not an uncommon story in the games industry as of late, let alone in media more broadly. It's true that the Naughty Dog lay-offs are only a symptom of a broader problem. Still, every lay-off is a personal tragedy to the employee affected and those who depend upon them.
Our heart goes out to the (at least) 25 laid-off employees at Naughty Dog this week and the many more facing similar troubles in the industry today. Hopefully tomorrow will be a brighter day for the games industry.