Monstrum leaves Early Access next week, get it before the price bump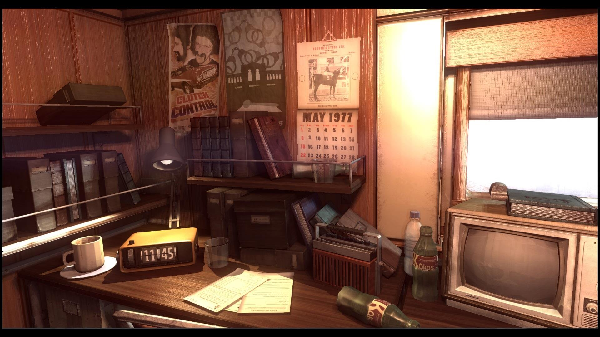 Monstrum first got our attention in February of 2014, thanks to its awesome premise of a procedurally-generated boat in which players have to orchestrate an escape while numerous horrors prowl around looking for a tasty meal. After a brief venture into Early Access, the game is now ready to hit Steam proper on the 20th, so it may be wise to get it cheap while you still can.
When I first played and previewed the game back in its first playable state, I was already quite pleased with the experience Team Junkfish had created, so I am eager to see how much the concept has evolved since then. Those who haven't tried it yet, expect a lot sneaking about looking for the tools you need in a randomized labyrinth, mixed with adrenaline-pumping chases whenever an enemy shows up. Especially its non-scripted nature did the game a lot of favors, leading to a lot of scares when I least expected them.
Keep in mind that, following the final release, the price will change from £9.99/€12.49/$14.99 to £11.99/€14.99/$17.99, so those who are planning to buy it may want to do so before next week.
[Source]