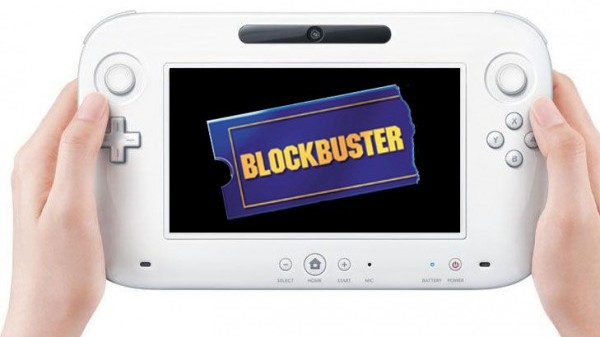 Nintendo's Wii-U launch lineup for the UK may have been revealed earlier today.  Thanks to an enterprising Blockbuster employee, an inventory list showed up online at GoNintendo.
On that list?  Oh, the kinds of titles you'd expect from a Nintendo console launch.  New Super Mario Bros. Mii, Pikmin, Just Dance 4, but Nintendo has a surprise in store for gamers looking for a little more mature of titles.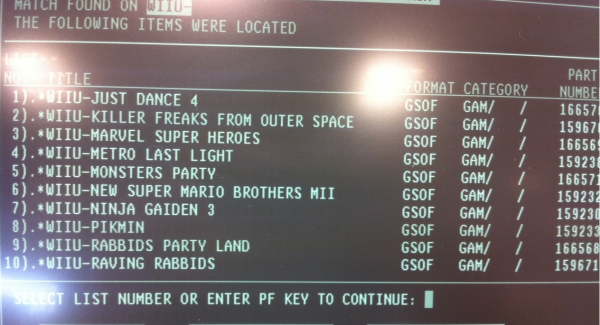 Aliens: Colonial Marines, Assassin's Creed, Batman: Arkham City and Metro Last Light have all been revealed to be headed to Nintendo's new console.  Also revealed was a title called Zombie, which was previously unannounced.
The media should be getting more news on the Wii-U at this year's E3, which may confirm or deny what was revealed on this list.  You can check out the rest of the list here.
[Source]