Metro Exodus Release Date Pulled Forward, Goes Gold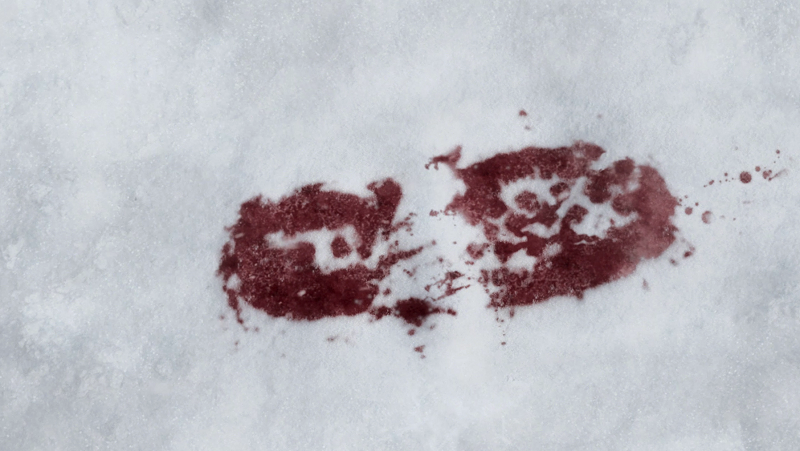 4A Games' third entry in the Metro series will hit fans sooner than expected. The developer and publisher Deep Silver announced today that Metro Exodus will ship on February 15, 2019. The new release date follows the announcement that the game has already gone gold.
In honor of the new release date, 4A Games has released Metro Exodus' title sequence, which as created by Elastic.tv, the same team behind openings for HBO shows Game of Thrones and Westworld. The opening is fit with an original track from Metro series composer Alexey Omelchuk's new score. It's a haunting opening that depicts a world in recovery from nuclear fallout.
Metro Exodus is headed to Windows PC, Xbox One, and PlayStation 4. A variety of limited and collector's editions are also available for pre-order. Here's hoping the game outperforms its predecessors and supplies us with some quality post-apocalyptic misery. Perhaps then we can expect the Metro movie to resume production.
[Source]