Gamescom 2016: Metal Gear Survive is a game with zombies in it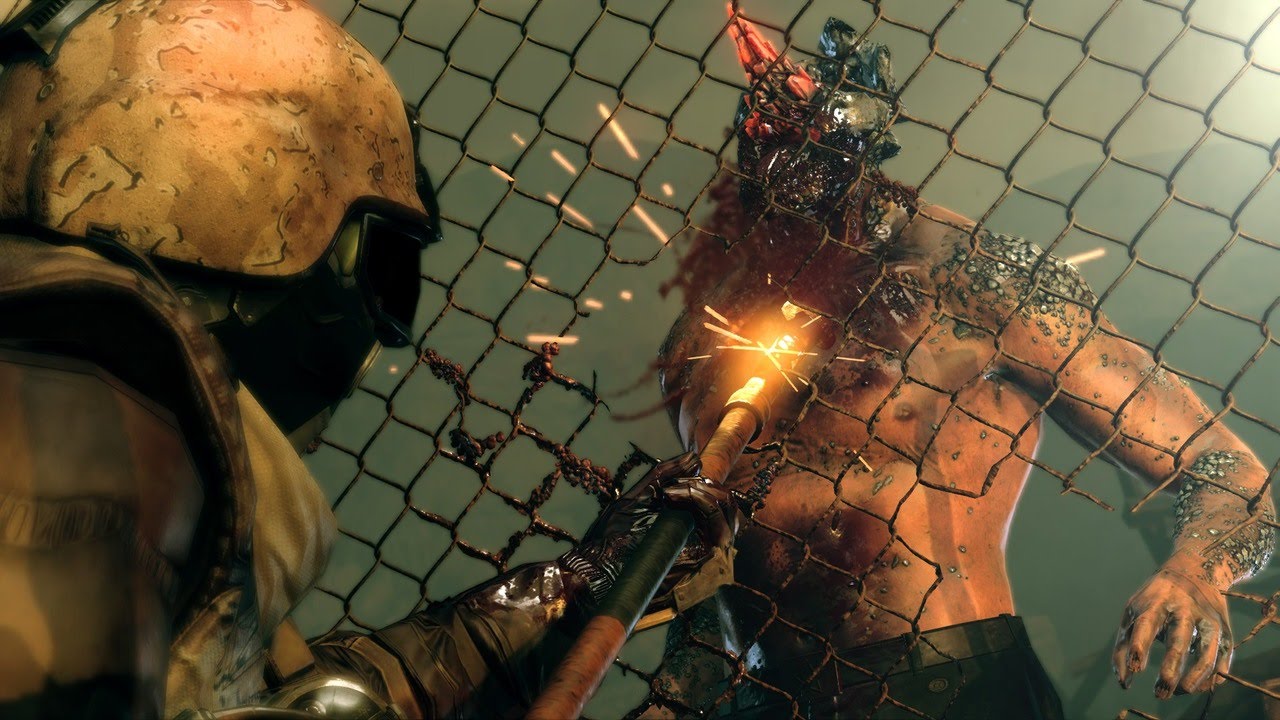 The Metal Gear series is not dead. Konami has announce at Gamescom the latest entry in the series, and it's a zombie game that takes place after the events in Ground Zeroes. You know the Mother Base soldiers left behind during the attack? Well, some of them got pulled into an alternate reality with zombies. Seriously.
Metal Gear Survive will be a co-op stealth game releasing on Xbox One, PS4 and PC in 2017. It may be fun, but were you hoping for a new Metal Gear game a little more … traditional? Either way, this will be interesting to watch unfold after a large portion of Kojima Productions and the head designer himself left. Yeah, this is weird.