Master Reboot Comes to the PS3 on March 4th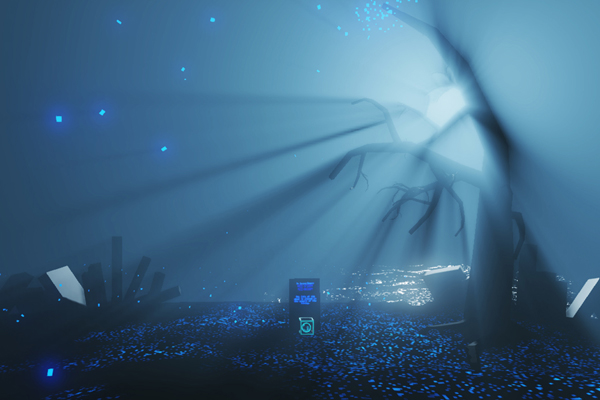 Master Reboot is a first person… mystery/horror something, but it certainly looks intriguing, and the developer, Wales Interactive, is very excited about its release on PlayStation 3, after being available on Steam since October. At its core, the game is an engaging puzzle game with a bold visual style intended to establish a unique identity.
Wales Interactive tells us the game is a five to eight hour adventure depending on how much you explore and that it's a game that gives you more the longer play it. They've made sure to note that it's important to collect the blue ducks hiding in the game, as they give you hints to understand the story. In the trailer, we some kind of small evil girl chasing our protagonist. She's particularly giving me vibes back to the small demon doll from Genma Onimusha.
The game is set to make you explore life after death through a place called the Soul Cloud, something that involves exploring the memories of dead people, doused in a freakishly creepy atmosphere. Watching the trailer, I can definitely feel some of the vibes they're speaking of. It also looks as though there may be minimal combat and a hiding mechanic, as seen by discovering the little girl in a locker and some sort of QTE appearing.
Master Reboot launches on the PlayStation Network on March 4th for the PS3. You can see the trailer below.
[Source]