Man at Arms creates a real-life Soul Reaver sword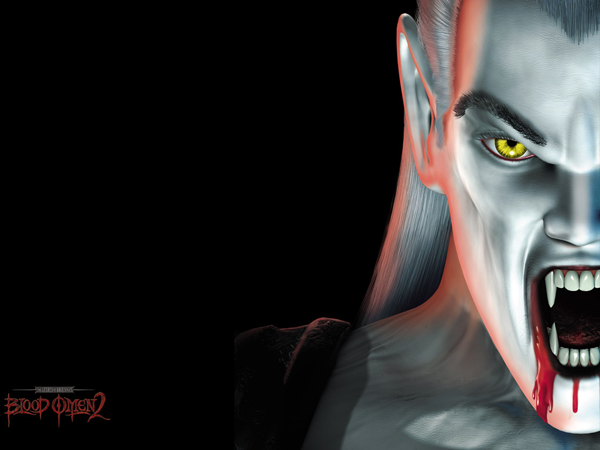 Fans of the Legacy of Kain series don't have it easy, especially since not everyone could appreciate the recent multiplayer spin-off Nosgoth. Here is something to put a smile on your face, however, as the blacksmiths over at Man at Arms have recreated Soul Reaver, the iconic sword from the series.
The video below shows the whole process and has the smiths themselves explain exactly what they are doing. It's pretty fascinating to hear, but of course, the end result is what matters, so stick around till the end to see the crew test out Soul Reaver's effectiveness.