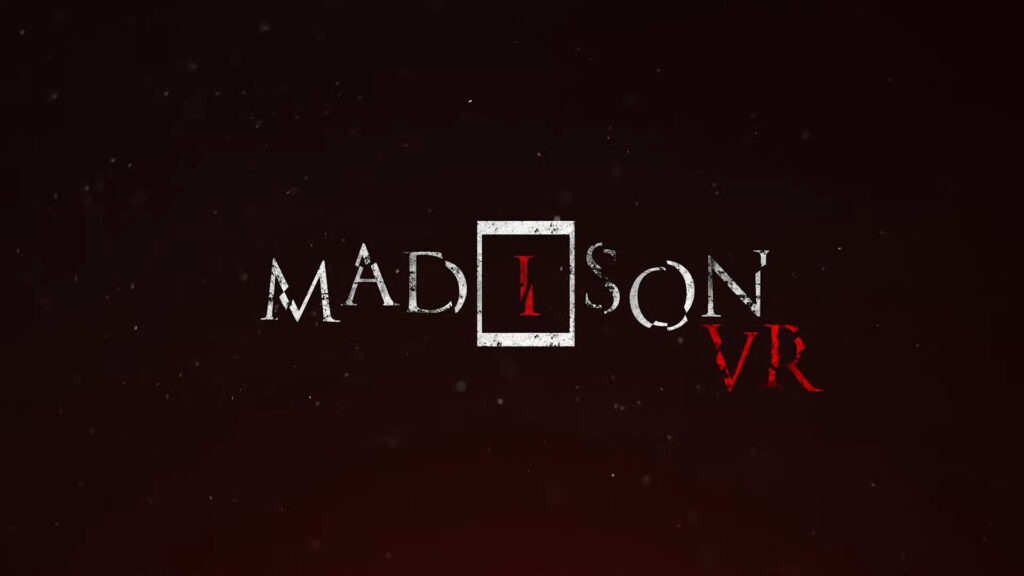 MADiSON VR by BLOODIOUS GAMES just showed off a new graphics upgrade trailer at the Upload VR Showcase 2023. The original release of the game won our 2022 Community Game of The Year.
The trailer for the new VR version of the title showed several before and after comparisons of the environments, giving us a better idea of what to expect in this. It's not that often you see a VR port of a game actually increasing its optical fidelity instead of having to lower it.
Here is the official info from MADiSON VR's Steam page:
MADiSON VR – brings the acclaimed psychological horror game into a distressingly real dimension, making the disturbing gameplay and its compelling narrative even more unnerving.
STORYLINE – Imagine waking up locked in a dark room, with your virtual hands soaked in blood. Assume the role of Luca in a skin-crawling immersive VR experience, and undergo the brutal torment of MADiSON, a demonic force that compels you to continue a gory ritual begun decades ago. Are you ready to confront the unspeakable terror right before your eyes and complete this sinister ceremony?
CHARACTERS – Every character in MADiSON VR bears a horrifying tale that is woven flawlessly into the main narrative. Move stealthily, listen closely, and stay quiet to avoid drawing any unwanted attention. Remember, in this dreadfully real VR environment, you are never alone.
Develop the photos you snap in a painstakingly realistic way and prepare to come face-to-face with your deepest fears as you unravel the truth.
Inspect everything, grasp items, and engage with the VR environment to stave off the lurking entities.
Experience the thrill of unpredictably triggered events and mutable puzzles, which heighten replayability and keep you on your toes.
Become fully immersed in this spine-chilling experience now with enhanced visuals and 3D sounds that will make you question what's real and what's not.
This all certainly sounds promisingly terrifying. A release date has not been given as of the time of writing. The game's Steam page currently says "coming soon".
MADiSON VR will be released both for Steam and PSVR2.
Check out the trailer right here: