Australian indie studio Weforge showed their announcement trailer for their multiplayer stealth extraction horror Macabre at the PC Gaming show.
Macabre, built on Unreal Engine, seems to be the Australians' take on Escape From Tarkov, only this time you are trying to escape from New South Wales, you're fleeing from bloodthirsty monsters instead of other people trying to loot your tushonka, and you are caught in the Rift, a dimensional culmination of bad things. Oh, and it's four players in co-op, which technically puts it closer to Hunt: Showdown, I guess.
The trailer for Macabre, also introduces us to an odd older fellow, named Banjo who may or may not have darker plans than he lets on at the start. Think of Banjo as the Australian version of Alyx' Russel (voiced by Kiwi Actor Rhys Darby), just a little more sinister.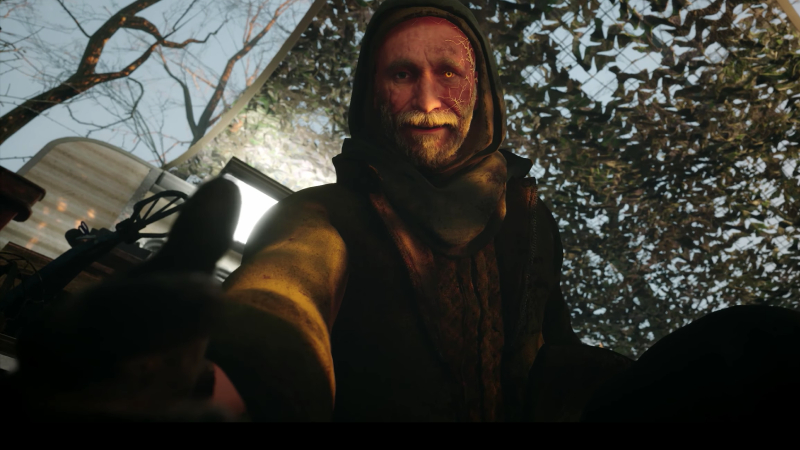 And just like Russel gives Alyx her gravity gloves, Banjo hands you your own tool of the trade: an Atomic Space shifter, which you can use to extract yourself from danger or find anomalies, and even revive downed members of your crew.
This seems like a fair moment to point out that this info doesn't stem from the trailer alone but from an article and interview with the developers over on PC Gamer. If you want to go more in-depth on Macabre, this is certainly worth checking out. All that being said, the trailer looks like Macabre is going to be quite a lot of fun with its sardonic angle and very specific, not too serious, but still scary overall attitude.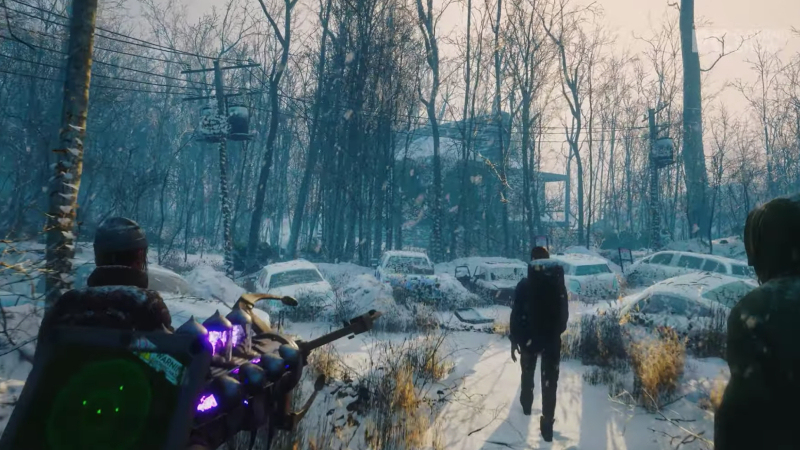 Here is the official info that comes with the trailer:
Macabre is a multiplayer stealth extraction horror, first revealed on the PC Gaming Show 2023. A group of survivors are stranded in a dimensional rift that twists and changes with each session, and must search for weapons and gear and hopefully survive the horrifying creatures stalking them long enough to return to the safety of the lodge.
Macabre has no release date as of now but you can wishlist the game over on Steam.
Have a look at the trailer here: