Luigi's Mansion 3D Coming October 12th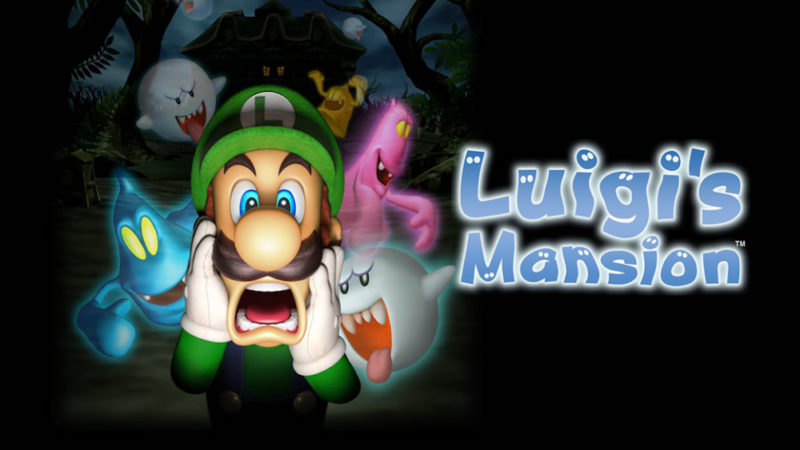 Sure, it won't be sending you into feverish nightmares or leave you too fearful to play, but we aren't here to gatekeep what is and isn't horror. Luigi's Mansion is awesome, a favorite of many Nintendo fans (including myself) from back in the day. Luigi's GameCube debut was a stark contrast from the rest of the Mario universe, set in a dark and extremely haunted mansion that finally gave Luigi a starring role he could be proud of. That dark (but kid friendly) ghostly adventure is returning this fall, announced earlier this year, for Nintendo 3DS. Much like other games like Zelda: Ocarina of Time 3D and StarFox64 3D, this is much closer to being a full-on remake than just a port, and we finally have a release date.
Hitting store shelves October 12th, Luigi's Mansion 3D will be including everything from the original 2001 GameCube game, as well as an all new Boss Rush mode, and of course full support for 3DS systems 3D effect.
[Source]