Luigi's Mansion 3 Releasing ON Halloween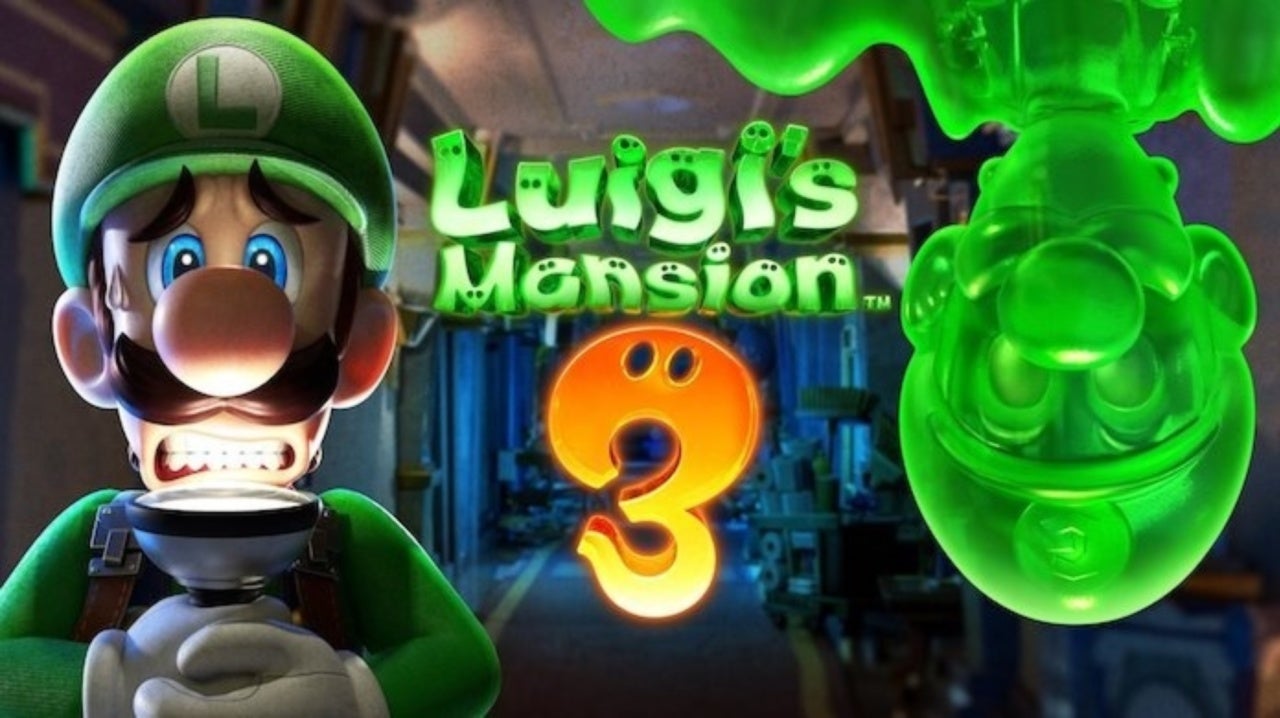 If it's Halloween, it must be SAW Luigi's Mansion. Luigi's Mansion 3, which was announced E3 2018, finally has a release date — October 31st, Halloween, of this year. Step aside Resident Evil, take a dive Silent Hill, make way for the real terror here: Luigi's Mansion.
When Luigi's friends go missing on vacation, it's up to our reluctant hero to save them from the ghosts in the Last Resort hotel! Join forces with Gooigi, slam ghosts, & prepare for a spooky treat when #LuigisMansion3 arrives to #NintendoSwitch on 10/31!https://t.co/3fg4O2t6PB pic.twitter.com/iNM9BKNKg5

— Nintendo of America (@NintendoAmerica) July 17, 2019
I still find it a bit perplexing that the other two Luigi's Mansion games (especially the first game, which was recently released for 3DS) aren't on Switch as well. Luigi's Mansion: Dark Moon was the basis for the Luigi's Mansion arcade game, and that looks great in HD. Maybe they'll come later, depending on how well this one sells. The series, which has been sort of an underdog (much like its title character) since the 2001 GameCube launch title, with sporadic releases since. It does seem like the series is finally getting the respect it deserves, and I'm really hoping 3 will be able to hammer home on the ideas of the original game in a way the second didn't. Dark Moon was in no way a bad game, but having multiple locations to explore was nowhere near as fun as the Resident Evil-esque exploration of the titular mansion. The new local, a hotel, will hopefully bring the series back to that more Metroidvania sort of feel. Even if it doesn't, tho, I'm sure it'll still be great. We recently learned about its co-op features and "Skyscrapper" mode, so I have no doubt it's going to be tons of fun.
We'll keep you posted on more Luigi's Mansion 3 news as it unfolds. It's nice to have a spooky game on Switch that kids can enjoy, instead of looking through the glass forlornly at it's M rated cousins.