Luigi's Mansion 3 Announced for Nintendo Switch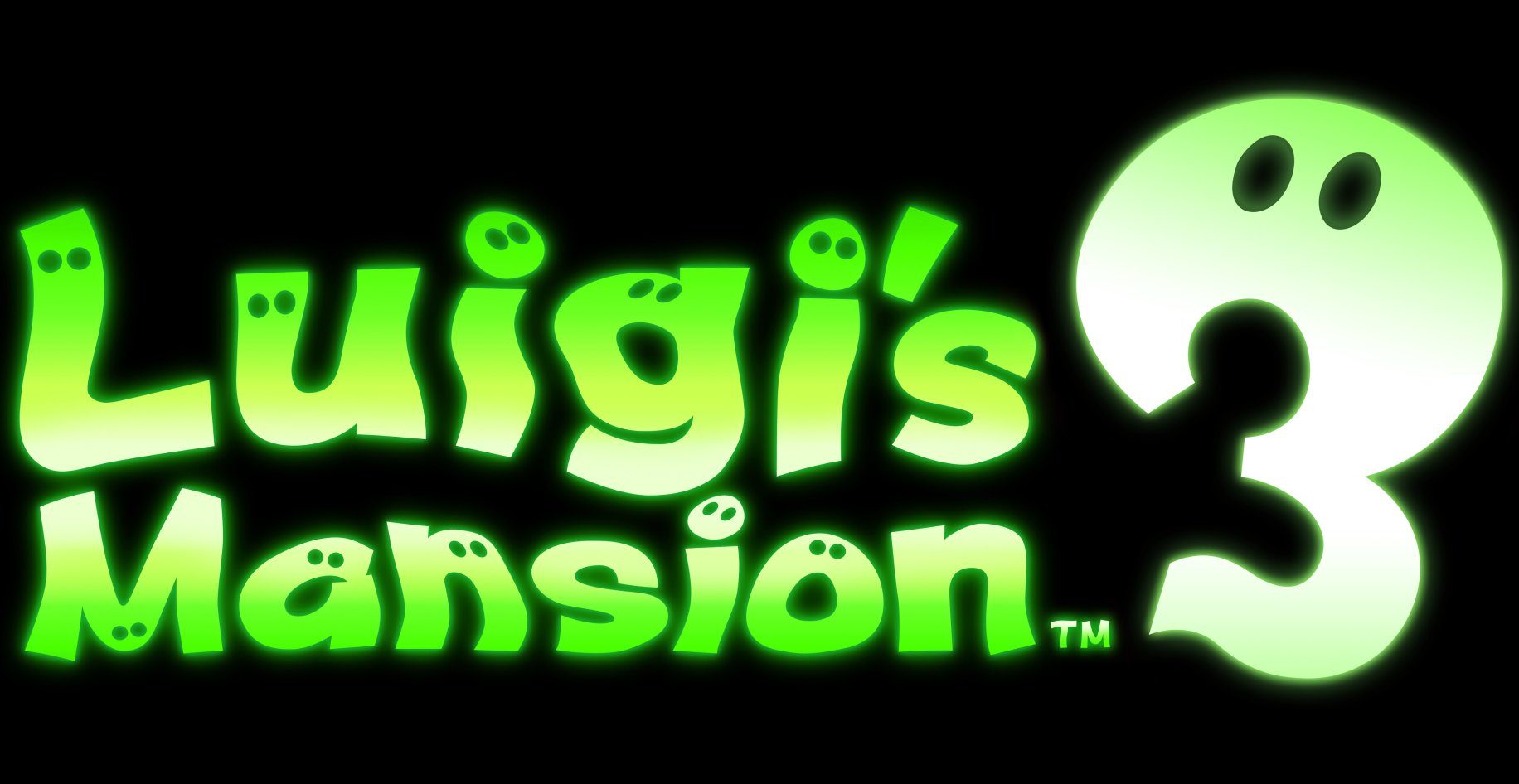 The third Luigi's Mansion game has been announced for the Nintendo Switch. Via the Nintendo Direct, the company announced and showed some gameplay, though the reveal was very short. Luigi can be seen entering a new mansion and facing off against some new ghouls. You'd think he'd be a little braver by now. His next outting is set for 2019.
After Luigi got fucking murdered in the latest Super Smash Bros. trailer, it's nice to see him back for a full sequel. And the remake of the first game will release on the 3DS on October 12th with a co-op mode. Neat.