'Lucius' now available on PC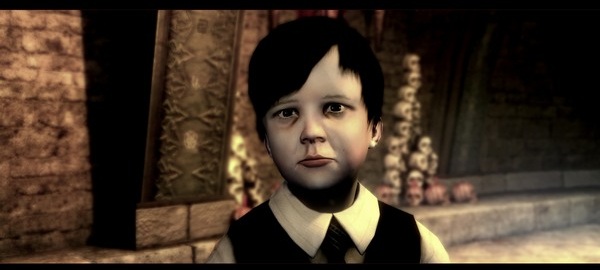 Shiver Games, the Helsinki game developer behind child horror adventure game "Lucius", have announced the game's official release on PC.
Published by Lace Mamba Global, the game follows a young boy who is also the son of the Devil. The game's main focus is to rid a mansion of its inhabitants utilizing simple household items, all without the victims suspecting that Lucius is behind the plans.
It's also a significance that dear Lucius happens to be born on June 6th, 1966.
Lucius is now available from all major digital platforms including Steam and Amazon, with a recommended retail price of £19.99. For the release trailer, you can check it out below.