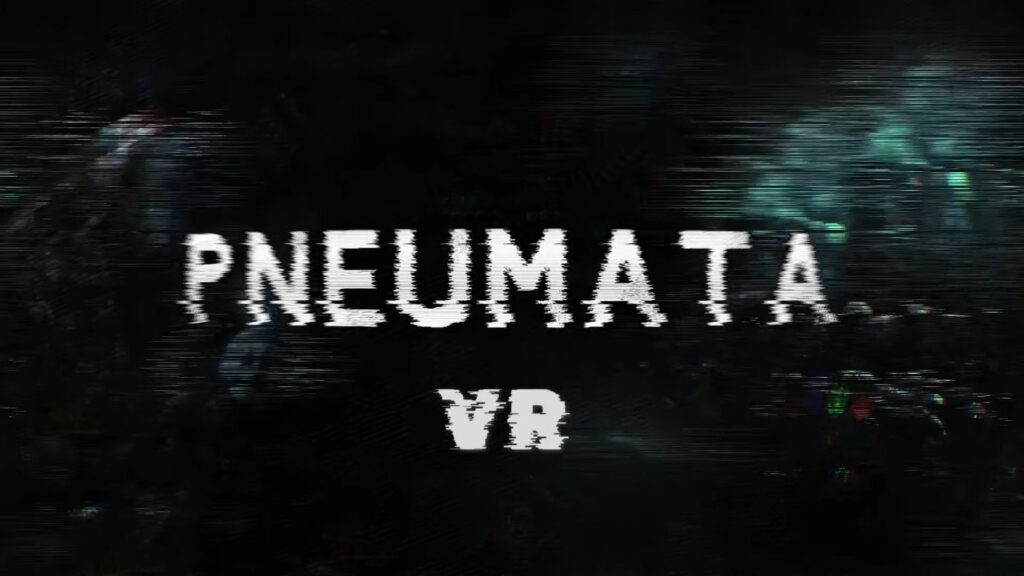 Pneumata just got a VR announcement trailer at the UploadVR Showcase – Summer 2023.
Pneumata is a first-person psycho-horror game developed by one-man studio Deadbolt Interactive, which places you as a detective in an apartment complex where people keep going missing and things just are not right at all.
Info on the game is still somewhat scarce, but this is the official synopsis and features list from the main game's Steam site.
The tenants are going missing, screams echo, and blood seeps through the walls of Clover Hill. As a detective, unravel the truth that lies within and recover your fragmented memories, or succumb to the horrors that lurk in the shadows within this sinister blend of Survival & Psychological horror.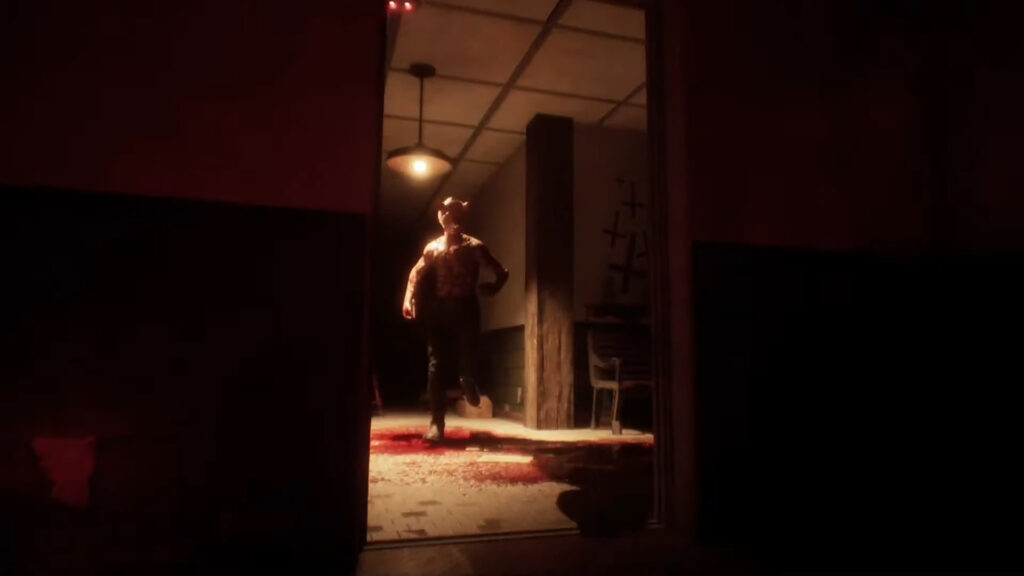 Features:
Psychological and cosmic horror that makes you question what's real and what's not; the line between reality and alternate worlds begins to blur.
True survival horror: scavenge for weapons and supplies in limited quantities and run/hide to survive by any means necessary.
Examine crime scenes and piece together clues and evidence in order to solve a series of gruesome murders.
Explore a realistic and gritty apartment building and discover hidden areas and pathways in your search for the truth.
Diverse AI: fight or hide against entities that are unpredictable and use your environment to create distractions.
Gruesome horror around every corner and an unending feeling of tension and helplessness as you explore deeper into the complex
Just like the main game, Pneumata VR has not received a release date. The non-VR version of the game is currently listed as "coming soon", while Pneumata VR does not appear to have a separate Steam entry as of now.
You can check out the brand-new VR Trailer that was shown at the UploadVR Showcase below.