Sherlock Holmes: The Awakened by developer/publisher Frogwares was originally set to release in early 2023, but has now been pushed back to late March/April 2023 due to the ongoing war in Ukraine.
The Awakened acts as a continuation of young Sherlock's story with Holmes and Watson undertaking their first major case together. In the game, you'll experience a nerve-racking Lovecraftian adventure rebuilt from the ground up with modern graphics and gameplay as you become Sherlock Holmes and investigate a series of mysterious disappearances in Europe and the US.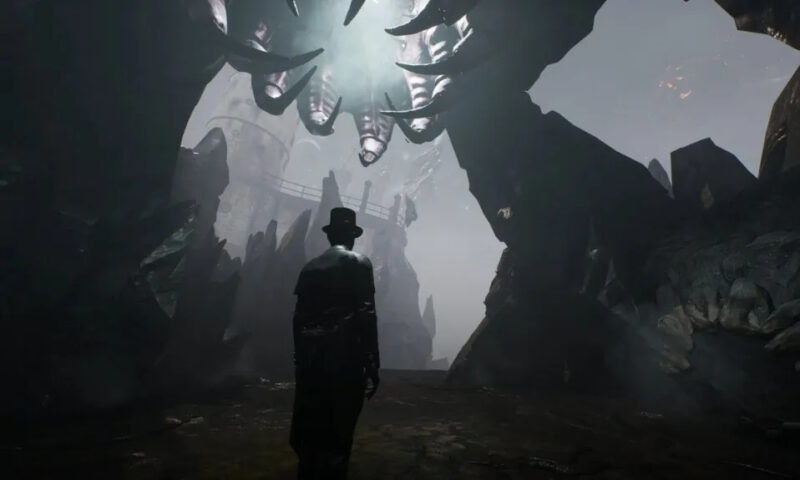 An Eldritch god-obsessed cult is making moves in the shadows to bring about a world-altering prophecy and it's up to the young detective duo to thwart their plans. This is a creative take on what horror-filled and reality-breaking events could have met our heroes at such a crucial point in their lives to go on and shape them into the characters we all know they become.
Delve into the trauma and fear that cements their friendship for good and the revelations that break Sherlock's mind to create the flawed and haunted genius he is destined to be.
Key pillars: