Looks like Dark Souls III is a real thing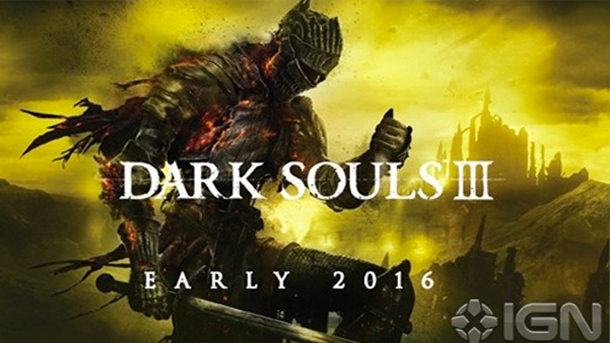 Following the rumor from a few days ago, we now have what seems to be an official confirmation of Dark Souls III's existence. It comes in the form of promo artwork.
IGN received this artwork, which not only confirms the game, but also confirms an early 2016 release for it. All that's left now is for an official official announcement to be made. It sure is E3 season!
[Source]