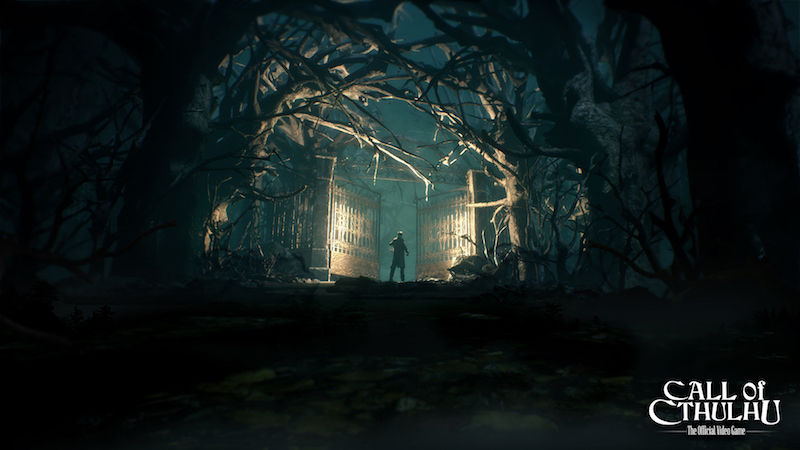 Cyanide Studio, who previously brought us Styx: Master of Shadows, is releasing an adaptation of Call of Cthulhu that will serve as a companion to the critically acclaimed Chaosium pen-and-paper RPG, a faithful version of the H. P. Lovecraft classic. Today, Cyanide released new screens of the game that I think would make the Great Old One proud.
Call of Cthulhu promises to capture the fundamentals of Lovecraft's classic work, which might be best summed up by a quote from the story itself: "We live on a placid island of ignorance in the midst of black seas of infinity, and it was not meant that we should voyage far."
Cyanide Studio's entry into the Cthulhu Mythos will pit you against unspeakable, incomprehensible horrors as you investigate the death of Sarah Hawkins and her family on Darkwater Island. Check out the images below, within which the Old Ones are sure to walk, undimensioned and to us unseen. They should tide you over until 2017, when Call of Cthulhu releases on consoles and PC.