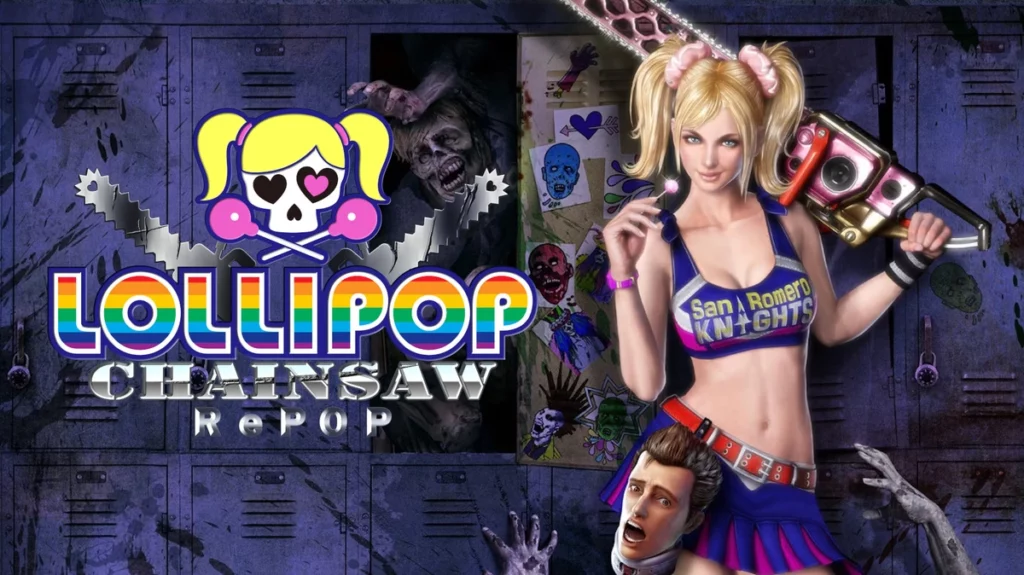 To those fans waiting in eager anticipation of an update on the Lollipop Chainsaw remake, feel free to let out a deep exhale. Dragami Games, developer of the remake, titled Lollipop Chainsaw RePOP, recently stated that the game will be delayed to Summer 2024 instead of aiming for a 2023 release.
Initially slated for release in 2022, neither Suda51 nor writer James Gunn will be involved, and release platforms have yet to be announced. According to a statement from Dragami Games:
Although development of RePOP was carried out with the intention of a 2023 release, our commitment to providing the best possible quality experience to our players led us to making the hard decision to extend the development period in order to ensure this. We sincerely apologize to all who had been waiting for the latest installment in the Lollipop Chainsaw series, and kindly ask for your understanding in this matter.
In a Twitter post, Dragami Games President, Yoshimi Yasuda, added:
The official title is Lollipop Chainsaw RePOP. We are working hard on game development, but we need a little more time. We will do our best to create the game that you will love, so we ask for your continued support.
Lollipop Chainsaw RePOP will not have the involvement of Tara Strong, known for her performance as Juliet Starling, as the voice actor stated in a follow-up tweet to James Gunn's.
Despite the absence of the original development team's key players, Dragami has stated they are hoping to create a remake that is as close as possible to a remaster, staying faithful to the original's mechanics and plot elements. Now, having played the original Lollipop Chainsaw, which was a rather short, but fun endeavor, I am excited to witness if something shiny and new emerges from the old, without sacrificing familiar and beloved gameplay.
Grasshopper Manufacture's Lollipop Chainsaw was released on PlayStation 3 and Xbox 360 on June 12, 2012, over a decade ago. You can read our review of the original, and as always, stay tuned for further updates on the remake's future.