Lilith Ltd takes Allison Road to Kickstarter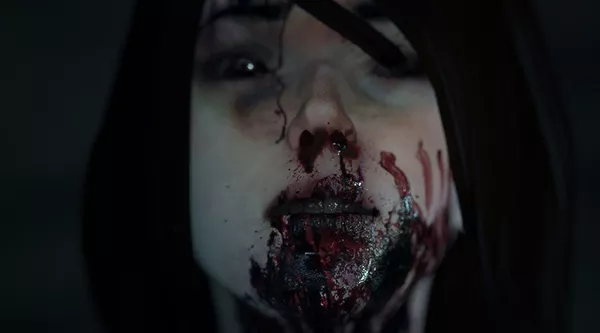 P.T. is dead and buried, but as we mentioned back in June, hopeful fans of the Silent Hills demo can at least have something to look forward to in Lilith Ltd's budding horror title. Allison Road, a game undeniably similar to P.T., is preparing a Kickstarter campaign.
The announcement came just days ago on their Twitter account, with just a few updates following. An interesting aspect to note is that the studio has repeatedly stated they want to be unique from P.T., and that they want Allison Road to be "quite a different experience" from Silent Hills.
Time will tell how Allison Road plans to form its own identity outside of the canceled Konami project, until then, we wish them the best of luck with their upcoming Kickstarter.
[source]