Left 4 Dead getting an arcade release in Japan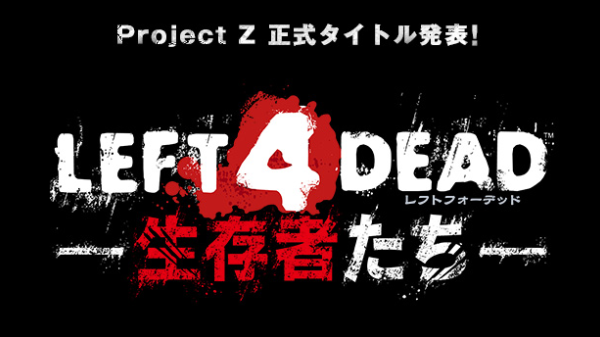 Originally teased as Project Z, arcade game manufacturer Taito has revealed that it has partnered with Valve to release an arcade version of Left 4 Dead.
The official title of the game is Left 4 Dead: Seizansha-tach, which translates to Left 4 Dead: Survivors.  It's hard to tell right now if this is just an arcade adaptation of the games we already know and love, or a new game to the franchise.
I do miss me some L4D…
[Source]