Left 4 Dead 3 countdown appears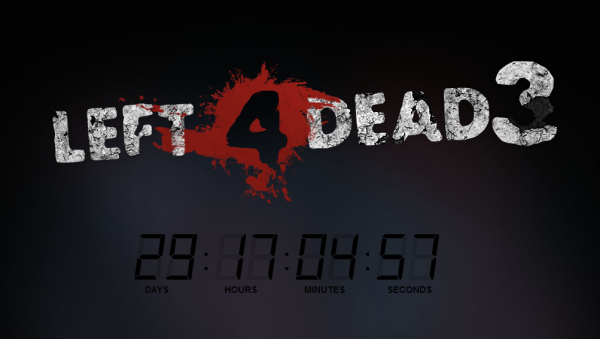 This wouldn't be the first time that we've been conned into believing that the next entry in a popular Valve series will finally see the light of day, but damn if we don't get excited at the possibility of Left 4 Dead 3.
A website, http://l4d3.ru/# has appeared online with a counter.  The counter is currently at 29 days and is set to end right in the midst of Gamescom in Cologne.  Valve is attending Gamescom this year, as they do…pretty much every year.  However this time, they have a booth.   
To add a little icing to the cake, the folks over at Valvetime discovered some very interesting files in a Valve database, confirming that the folks at Valve are at least internally discussing their future projects.  JIRA is a project management and bug tool, and the Valvetime prides themselves on cracking this kind of stuff.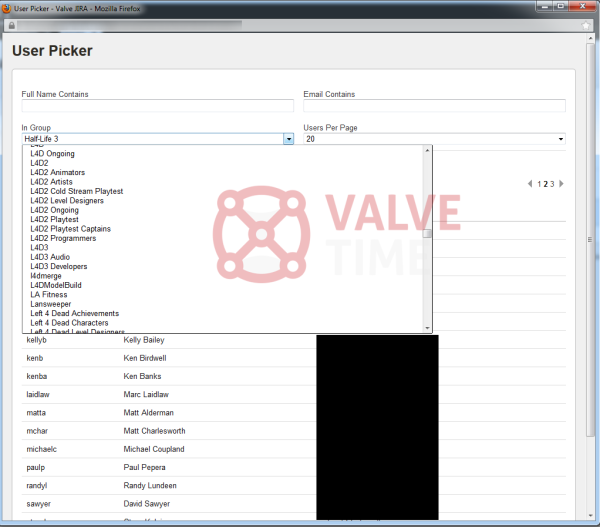 It's pretty difficult to say whether right now this is legit or not.  We'll just have to wait til the timer runs out.  Which is arguably an agonizing wait.  To make the wait a little less bearable, we'll bring you any more news on this when it becomes available.
Tick-tok, Tick-tok, Tick-tok…
[Source]