Left 4 Dead 2 just $7 on Steam
Yet another sale on Valve's digital platform is going on this week. This sale is for Left 4 Dead 2, and unlike the F.E.A.R sale, this one will last only for today. Now, don't jump down my neck for posting this in the PM. There are still 15 hours left to take part in the sale and nab Left 4 Dead 2 for just $6.80.
Already have Left 4 Dead 2 for Xbox? Well, too bad. You should get it on PC. All of the DLC is free! Foreign concept, huh?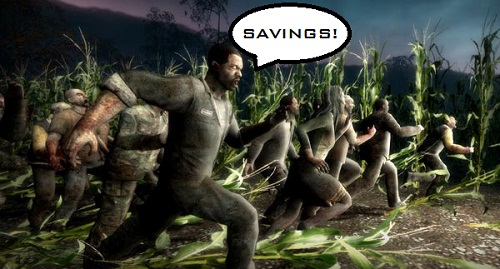 [Source]