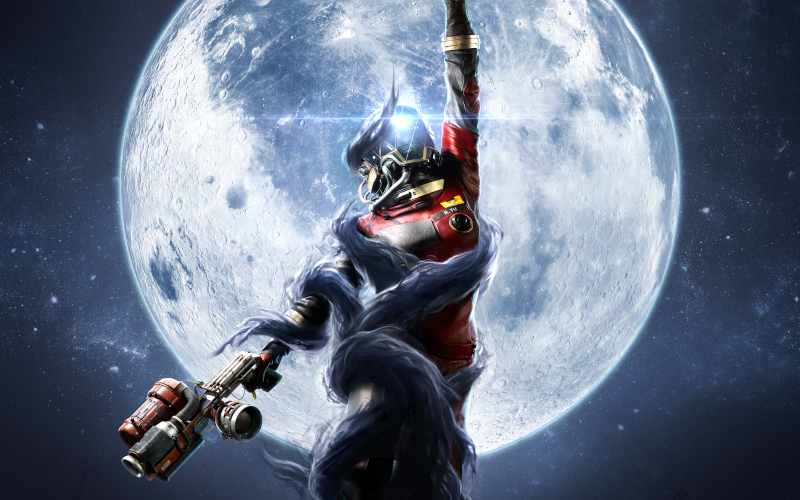 If recent leaks are to be believed, Arkane Studios' Prey may be joining Bethesda's lineup of VR games. A recent accidental listing on ShopTo showed a title labeled as Prey VR. Suggested by the placeholder box art, Prey VR would most likely be a PS VR-exclusive, which is unfortunate news for the prominent VR community on PC. The listing has since been taken down from the storefront and neither Bethesda nor Arkane Studios have made an announcement on the matter. You can see the original tweet spreading the news below.
Original tweet:
Retailer ShopTo lists Prey VR for PlayStation VRhttps://t.co/BIZJ2jrrHt pic.twitter.com/fSCnS268xU

— Nibel (@Nibellion) June 1, 2020
Of course with any leak, take this news with a solid grain of salt until an official announcement is made. With all of that said, I personally wouldn't be surprised if these leaks turn out to be true. As of late, Bethesda has developed a track record of pushing VR releases including Fallout 4 VR, The Elder Scrolls V: Skyrim VR, as well as id's Doom VFR. The idea of an Arkane Studios IP receiving similar treatment seems like the next logical progression.
Furthermore, many of us know that Sony was planning on hosting a digital event on June 5th showcasing various new projects on PlayStation's horizon. Of course, due to some pressing matters, the event has been delayed for an indefinite amount of time. Setting that aside, I'd speculate that we'll see Prey VR make a debut at the inevitable PlayStation show.
Prey isn't foreign to the medium of VR. Back in 2018, the Typhoon Hunter DLC was released which featured VR support for the various game modes included. The DLC featured an asymmetrical multiplayer 'prop hunt' mode between a human and various player-controlled mimics, as well as a puzzle-based singleplayer component. With this in mind, I suspect that this theoretical VR release will bring the same support for the main game and the Mooncrash DLC.
Hopefully, we won't have to wait long to find out if there is any legitimacy to the new PS VR leak, but in the meantime, you can read our full review of Prey (2017) here.