Lead artsist from Resident Evil REmake to head up art design on Shinji Mikami's "Project Zwei"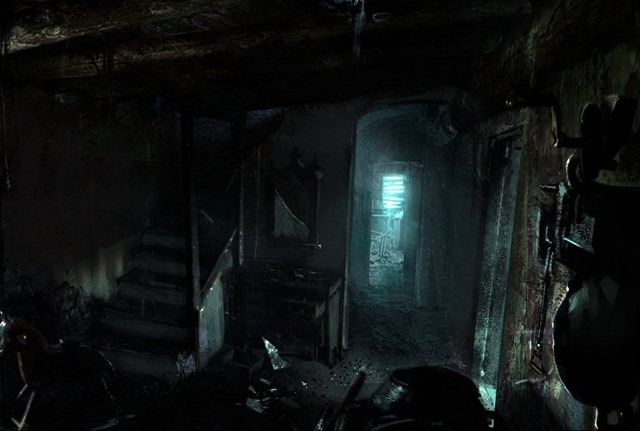 We've all been eager to learn more about Survival Horror guru Shinji Mikami's (Resident Evil, Shadows of the Damned, Dino Crisis) latest game, which is known as "Project Zwei". Well, we're all in luck, because the best possible news has just come out. The lead art director from 2002's Resident Evil, commonly referred to as REmake or REbirth, has joined the crew of the new game.
With this awesome news comes some sad news. "Project Zwei" is said to be Mikami's last project as a game director. Whether this means he's leaving game development completely is unknown.
REmake is often sited as being one of, if not simply the most atmospheric and scary game in the entire Resident Evil series. REmake is one of my favorite games of all time, and this news brings a huge bounce to my step, after seeing the (mostly) shallow dish we've been served in terms of Survival Horror this year … or whatever the heck Survival Horror has become.