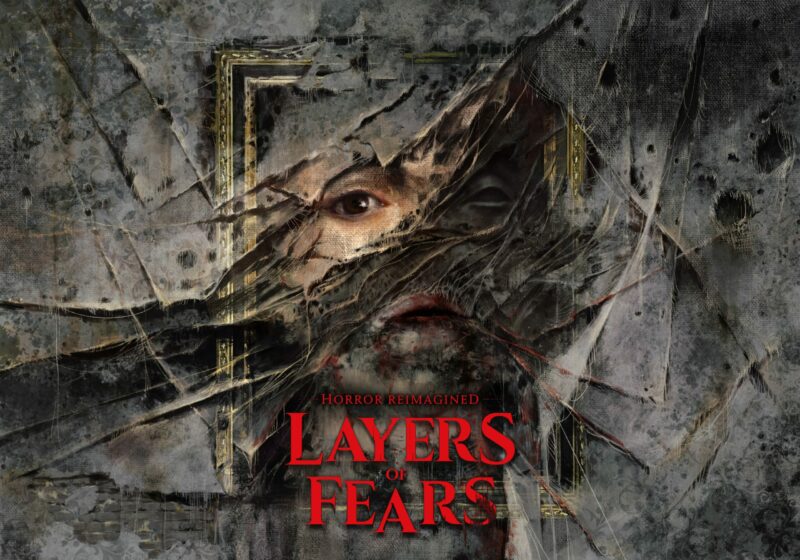 Today at Gamescom 2022 Bloober Team and Anshar Studios shared an extended look into "The Final Note," one of the completely new storylines they have created exclusively for Layers of Fears.
Layers of Fears is a first-person, psychological-horror game set in the early 20th century that explores the lives and tragedies of a madness-engulfed family and their slow descent into insanity. This is a journey heavily influenced by the many lenses of art, starting with Victorian painting and slowly unraveling into the worlds of music and film.
This new game builds on the foundations of the franchise's previous entries and works as a reimagining of the overall narrative structure connecting them all. Layers of Fears will serve as a nexus where the revised stories of the original Layers of Fear and Layers of Fear 2 coalesce into a single unified experience that is expanded with the addition of new original chapters.
"The Final Note" is a brand-new story chapter that features the Painter's Wife as the playable protagonist. Created with the cutting-edge Unreal Engine 5 technology, the game will support Ray Tracing, HDR effect, 4K resolution, and make use of the Lumen system to offer the most immersive and visceral horror experience yet.
Key Features:
Horror Reimagined – A chronicle of the Layers of Fear franchise  (LoF, LoF2) enhanced with Unreal Engine 5's improved technology. This version offers a more immersive horror experience with the addition of Ray Tracing, HDR, 4K resolution, and the Lumen system.

Story-Driven Exploration – Explore the environment to uncover the chilling tales of the Painter and the Actor and discover new, expanded plot lines that delve deeper into the fear.

Psychological Horror – Your world may change with the slightest of provocations, you must decide what is real.

Artistic Setting – The mansion and ocean liner are inspired by masterpiece paintings, architecture, cinema, and décor from the 19th and 20th centuries.

Classical, Ominous Soundtrack, and Art – Numerous pieces of original art and music flesh out the story and environment, including an original score composed by Arkadiusz Reikowski, conducted by George Strezov, and performed by the Sofia Session Orchestra.
Layers of Fears is being published by Bloober Team and co-developed by Bloober Team and Anshar Studios. This revised take on the complete horror chronicle of Layers of Fear will launch on PlayStation 5, Xbox Series X|S, and Windows PC in early 2023.
You can check out the Official Gamescom 2022 trailer below.