Layers of Fear Coming to PlayStation VR April 29th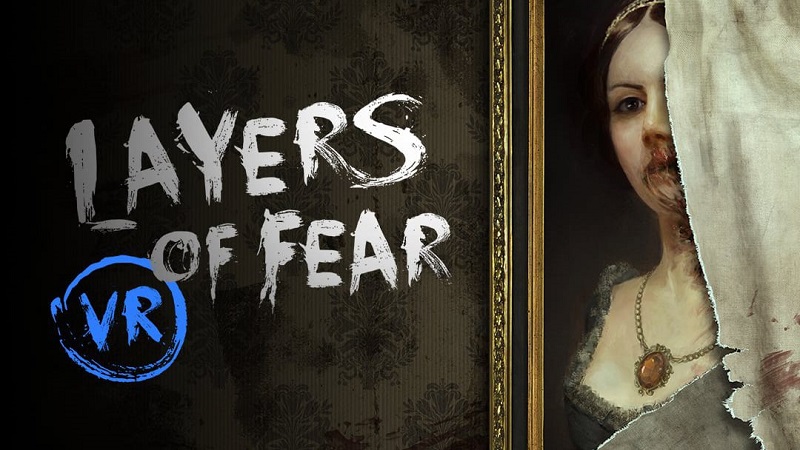 Last July, Bloober Team's Layers of Fear was released for the Oculus Quest, because if there's one thing that makes unsettling horror games even scarier, it's playing them in virtual reality. Now, it looks as though there's going to be a version of the walking horror simulator for PlayStation VR, as well.
A recent press release reveals that Bloober Team are getting ready to launch their 2016 horror game – arguably the title that brought them all their popularity – for the PSVR, which they are aptly calling Layers of Fear VR. The game itself has apparently been redesigned to take virtual reality into consideration, which means there will be more interactivity within the game. Given that Layers of Fear is already about exploration and immersion, it will be an interesting experience to play the game on the PS4 using a VR headset.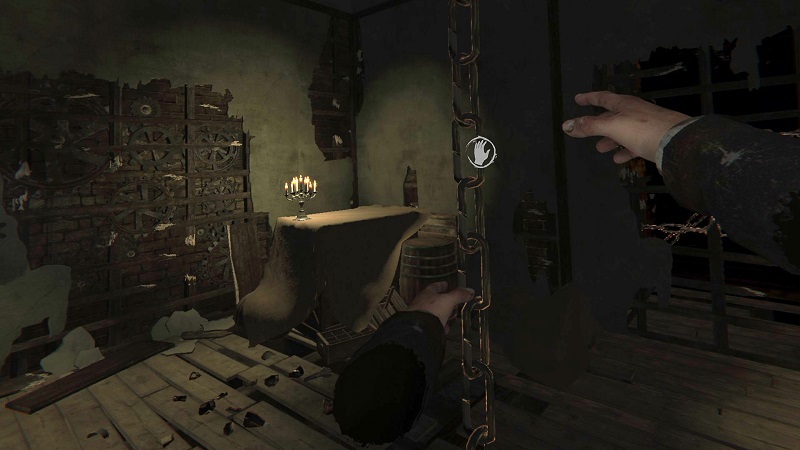 For anyone who missed out on the game the first time around, here's what Bloober has to say about the VR version:
Based on the critically acclaimed 2016 title, Layers of Fear VR immerses players into the depths of madness as they take control of a painter aiming to finish his Magnum Opus. Uncover visions, fears, and horrors that entwine the painter while exploring the depths of an ever-changing Victorian mansion filled with macabre artwork, all brought to life in a truly immersive and frightening virtual reality adventure thanks to PlayStation 4 and the PlayStation VR headset.
The original game is something of a masterstroke of horror design. OK, so it might be more of a walking simulator, which means there's very little in the way of threat, but it still manages to create a disturbing atmosphere and a chilling story centered around madness. All of this is encased in an aesthetic that is pleasing, horrifying and contains some really interesting moments.
Layers of Fear VR will be coming to PSVR on April 29th.