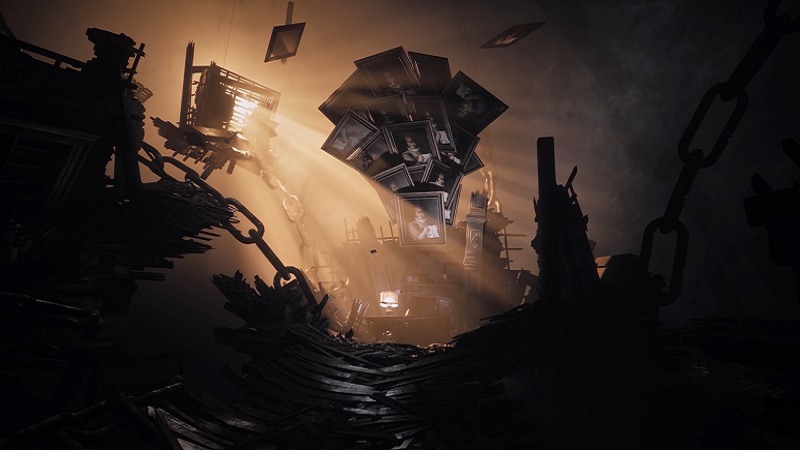 Just over a week ago, Bloober Team released Layers of Fear, a sort of "reimagining" of the original two entries in the celebrated horror series. Acting as a collection of the games, the new release comes with updates and a one-stop place to play the mainline stories and all DLCs.
In that respect, it's not quite a remake, but it should still prove an interesting purchase for fans. In fact, Bloober themselves have already been celebrating the release of the new Layers of Fear with a trailer. This particular trailer "illustrates the fear taking hold across the globe," giving a taste of what lies in-wait for those who haven't played it, while showing the scores the game has been receiving so far.
Things seem to be going pretty well for it, one week on. At the moment, Steam has Layers of Fear down as "mostly positive," and in our review, we gave it an "above average" score. If you're still on the fence about whether to get the new installment in the LoF series or not, there is a 30% discount for those who already have the first or second (or presumably both) games. The offer is on until June 29, so you still have a week to decide.
Of course, what most people are waiting for is Bloober Team's remake of Silent Hill 2. It's going to be interesting to see how a modern take on this iconic horror game will pan out, especially as some are a little critical of the studio's work, such as when it comes to portrayals of mental illness. Still, can't make any judgments about it just yet.
Don't forget to check out the Layers of Fear 'Accolades' trailer below.