Latest Castlevania: Lords of Shadow – Mirror of Fate screens from E3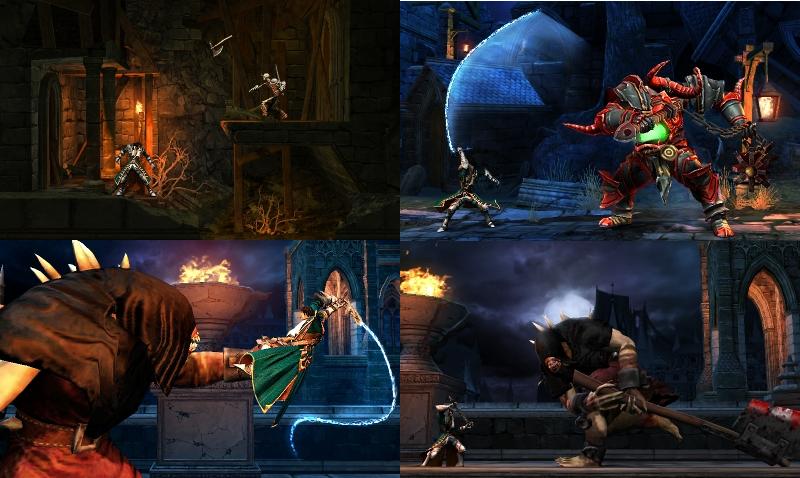 As you can see, the game is beautifully detailed.  It looks like we will be getting an interesting title with significant platforming along with possible 360 degree boss battles.  One thing's for sure: the 3DS will provide a unique experience for not only the system's catalogue, but Castlevania games as well.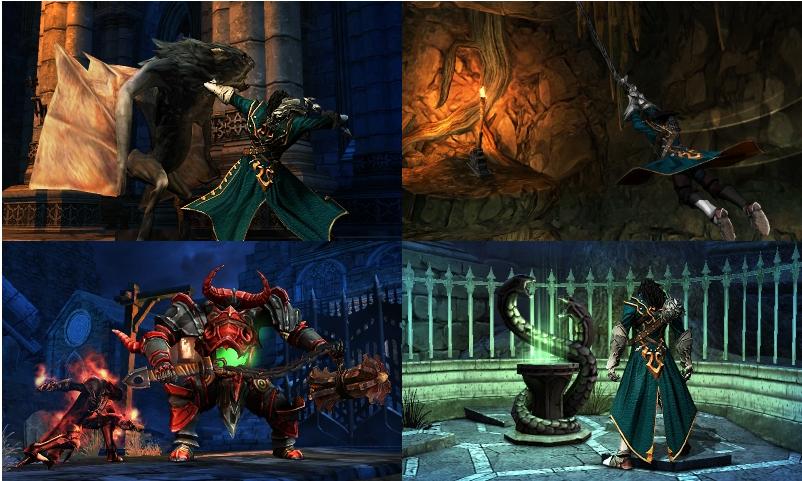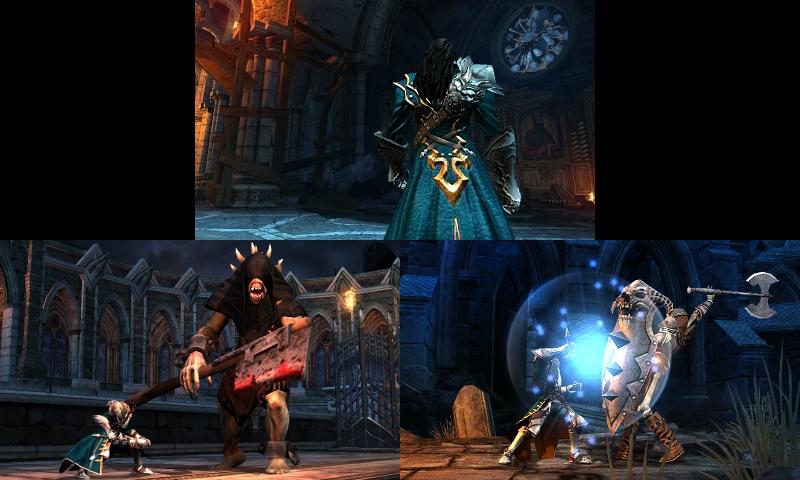 More screens of Trevor fighting the executioner and a skeleton baddie.  Keeping in line with the rest of the series, (original or Lords of Shadow), the bosses are BIG.  I'm sure we'll have plenty of whipping combo action to keep us satisfied until the a next installment on the 360 and PS3.  In the last set of pictures we get an epic view of the back of Trevor as he gazes into the expanse of the castle.  We really get the sense that Alucard will be a part of this reimagined Belmont.