Last Of Us 2 is "Put on ice" until Uncharted 4 is finished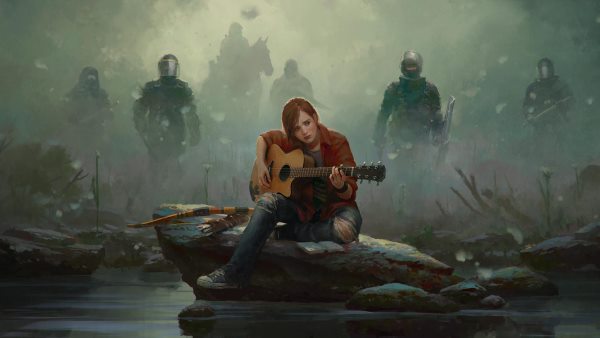 Everyone's been flip flopping on how they feel on a follow up to The Last Of Us, Naughty Dog included. Whether it happens or not is irreverent right now though as the company is focused on Uncharted 4. Bruce Straley, one of the key minds behind the first game told Game Informer the following:
"We're 110 percent in Uncharted 4 territory now. Blinders on, make this awesome."
Most of the recent talk regarding a potential Last Of Us sequel came by way of a former Naughty Dog employee listing The Last Of Us 2 on their resume. Honestly, the game is such a massive hit that a follow up is pretty much a given, no matter how far off it may be.
[Source]