Korean survival horror-adventure The Coma 2: Vicious Sisters Announced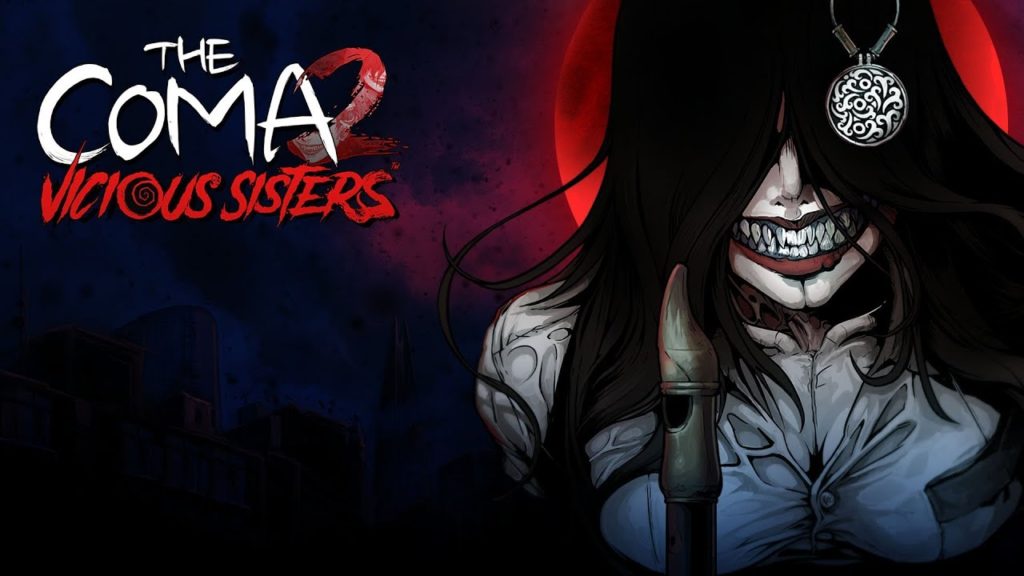 Developer Devespresso Games has just announced The Coma 2: Vicious Sisters, a follow-up to the original 2015 Korean survival horror-adventure The Coma. In this newest entry, you play as Mina Park and must venture from your deserted school into the warped Sehwa district as you encounter an engaging cast of characters, solve puzzles, discover revealing clues, and fight for survival against a relentless psycho.
Per the developer, the game's features include:
• Avoid a psychotic killer hellbent on ending your life, now with an all-new AI.

• Craft items to prepare for critical life-or-death situations or risk permanent injury.

• Explore the nightmarish district of Sehwa and discover its dark secrets.

• Scavenge resources to survive deadly encounters and inflictions.

• Unlock tools and upgrades to reach previously inaccessible areas. Hide to avoid detection and certain death. Pass challenges to conceal your location.

• Featuring vibrant, hand-illustrated in-game visuals and comic strips.
Currently, The Coma 2: Vicious Sisters is set for release on Windows, OSX, Linux, PS4, Xbox One, and Switch, although no firm release date has been set yet.
Check out the brand new trailer below!