Kenji Saito would like to make a new Berserk game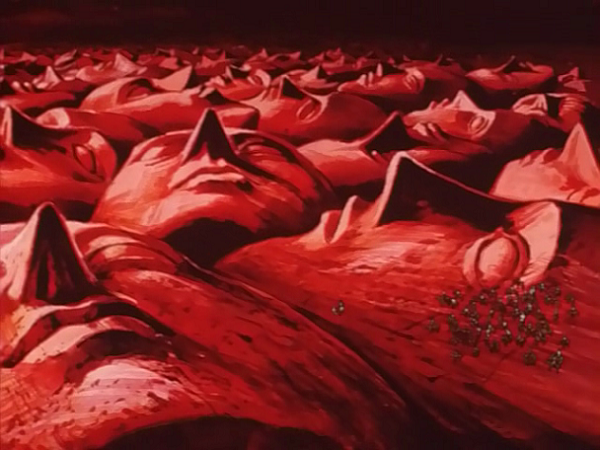 When Platinum Games' Kenji Saito was asked if he'd like to make an anime-themed game, the game director most famous for his work on Metal Gear Rising: Reveangence expressed great interest in creating another game based on the dark fantasy/horror manga Berserk.
@TheBudgiecat I want to make the KillLaKill or Berserk.

— 齋藤健治 (@PG_saito) July 10, 2015
Berserk is a long-running manga series known for its beautiful art and depressing subject matter. It chronicles the adventures of the wandering warrior "Guts," who is known for wielding giant swords and being terrible at keeping people he cares about alive. It's bloody, incredibly violent, and kick-ass entertainment. Kill la Kill, meanwhile, is a newer series that is less interesting for horror fans. It tells the story of Ryoku Matoi, who fights her through a post-apocalyptic, dictatorial school in search of the person who murdered her father; it too offers action-packed joy, but rustled feathers due to the way it presented female characters.
While the Twitter exchange can hardly be considered an official confirmation, it is interesting to know that the interest is there. Platinum Games is of course also known for their Bayonetta series, which definitely shares some ideals and themes with Kill la Kill and is a pretty rad hack & slash game too, so they would be the perfect studio to pull this off. A Berserk hack & slash was tried before with the Dreamcast exclusive Sword of the Berserk: Guts' Rage and again in 2004 with a Japan-exclusive sequel, but perhaps with new technologies and knowledge a more memorable game could be created.
[Source]