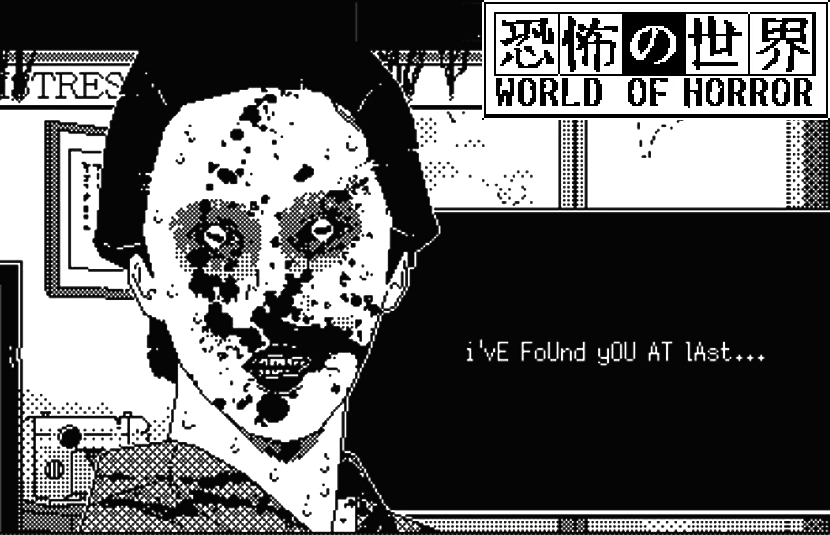 WORLD OF HORROR, the Junji Ito-inspired, 1bit cosmic horror title made by "one dude in MS Paint" will be leaving early access and launch on the PlayStation 5, PlayStation 4, and Nintendo Switch in the Summer of 2023. WORLD OF HORROR will also get a full release on GOG and itch.io. WORLD OF HORROR is a love letter to the cosmic horror work of Junji Ito and the 1-bit aesthetics of early Macintosh computers. Armed with clues, spells, and your dwindling sanity, players will investigate mysteries all over a small seaside town in Japan ­and in the realms beyond.
The story of the game is set in the year 198X. Disgusting creatures terrorize a small seaside town in Japan as reality starts to crumble, and the Old Gods reawaken to sate their primal hunger. It's a losing battle, but maybe you've got what it takes to postpone the inevitable.
Stay tuned for more info and concrete release details as we get closer to the game's launch window.
In the meantime, you can check out the new Nintendo Switch Release Window Trailer below.